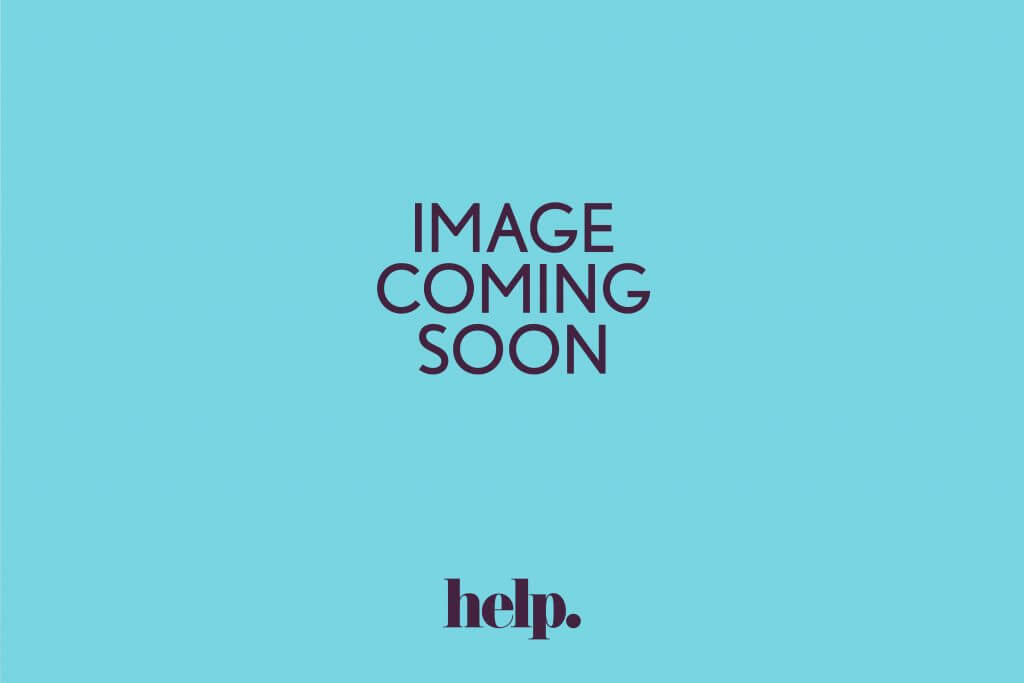 Talisa joined Hodge Jones & Allen in August 2022 as a Paralegal within the Housing department under the supervision of Siddiq Fazaluddin. She currently assists on a range of matters, including disrepair, unlawful eviction, possession and homelessness cases, and will handle her own caseload.
Prior to this role, Talisa worked as a Housing Paralegal for Duncan Lewis Solicitors and volunteered as a Student Advisor for BPP's Legal Advice Clinic whilst completing her LPC where she assisted clients on a range of family law matters including divorce, children law and financial settlements.
Talisa passionately supports the community, is committed to delivering justice and aims to provide clients with exceptional care and the highest quality of work.
Career & Personal Interests
Career
Paralegal – Hodge Jones & Allen, August 2022 – Present
Paralegal – Duncan Lewis Solicitors, 2022
Student Adviser – BPP Legal Advice Clinic, 2020-2021
Volunteer – Streetlaw, 2020-2021
Various Retail & Hospitality positions – 2015-2020
Education
Legal Practice Course – BPP University, 2020-2021
Masters of Arts in Human Rights – University College London, 2019-2020
LLB Laws Honours – Queen Mary University London, 2017-2019
Bachelor of Arts in History Honours – University of York, 2014-2017
Personal Interests
In her spare time, Talisa enjoys travelling, baking, reading and spending time with friends and family.