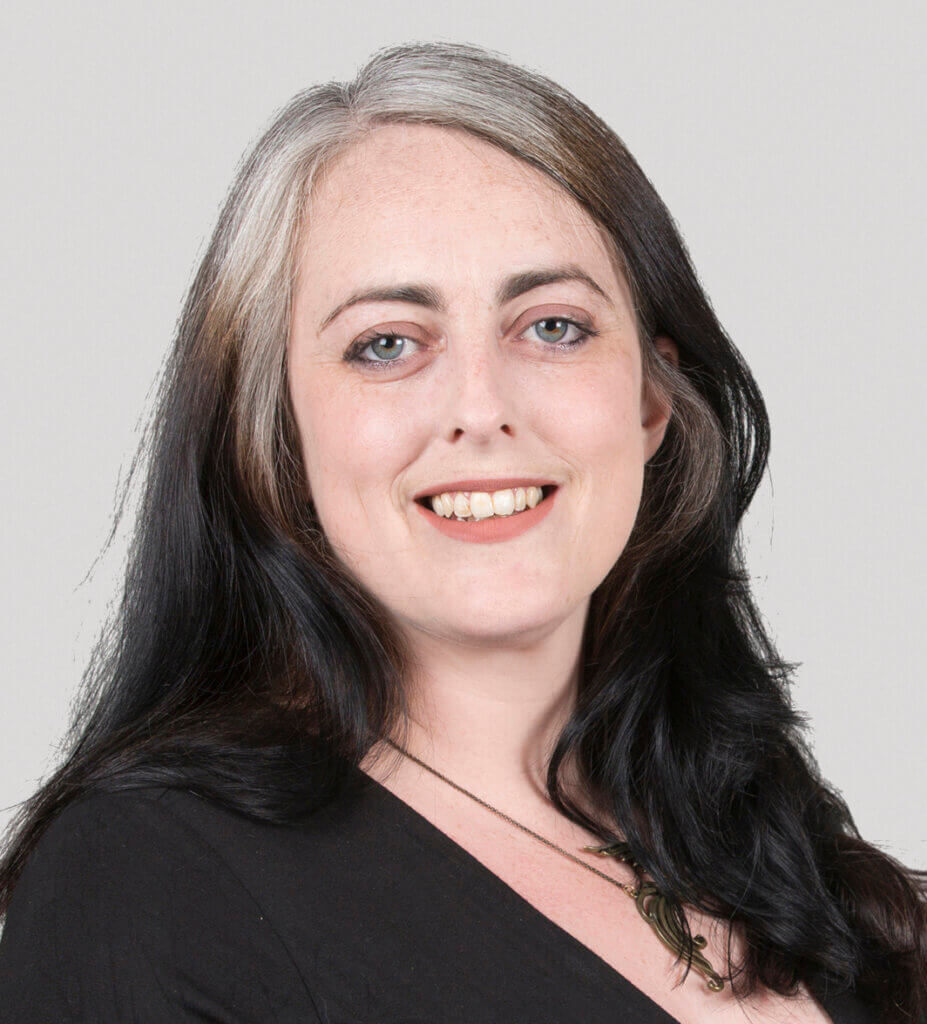 About Suzanne Bird
Suzanne has been specialised in Housing and Social Welfare Law since 2009. She completed her training in 5 areas including housing, welfare benefits, debt, actions against the police and Crime.
Suzanne has a particular interest and specialism in assisting homeless households in accessing the assistance that they are entitled to as well as advocating for clients with protected characteristics in relation to discrimination that can arise in a housing context. She has provided training and supervision in her role in HJA and contributed to government consultation responses on a range of subjects.
After qualification, Suzanne joined HJA's housing team in 2015 where she has been dedicated to providing the best specialist advice and advocacy in all areas of law including possession proceedings, ASB injunctions, Disrepair, homelessness and public law including judicial review. She was made an Associate of the firm in 2020.
"Suzanne Bird is always such an amazing help, she is hard working and kind. Thanks to her a lot of my matters was resolved. She never gives up."
Oyebanji v Waltham Forest – Reported Legal Action Group magazine 2013 The court found on appeal that the local authority had acted unreasonable to prefer the evidence of a consultant Psychiatrist commissioned by the Respondent through Now Medical over the Appellants treating psychotherapist without good reason.
London Borough of Lambeth v Greenland – Reported Legal Action magazine 2019 The court denied permission to the Claimant to enforce a warrant of eviction against the Defendant, despite having admitted breaches of a suspended possession order because it was disproportionate to do so.
Client Comments
Suzanne Bird was exceptional, she was patient , kind and understanding at an awful time for myself and my family . She certainly knows her right from wrong and was extremely helpful . She worked hard on my case and was very determined to get the right outcome for us . I would highly recommend this solicitors and I'm forever grateful to Suzanne .
Suzanne Bird and her team they were there for me since the first lockdown, Hodge Jones & Allen they'll help get you through with such matters most difficult time's.
Am happy the way they dealt with my case and how has end the outcome am satisfied.I'll thank your team for all help and your professional service.
"Suzanne Bird is always such an amazing help, she is hard working and kind. Thanks to her a lot of my matters was resolved. She never gives up."
"Very good, they know what they have to do and they are always patient with their clients and the problem they have. All respect to Suzanne Bird who was always with the problem and who found the solutions for my case."
"Suzanne has been an extremely helpful support during this time. It's been very stressful for my family and I to deal with a company like Clarion. Suzanne dealt with them professionally and delivered results. Everyone going through a disrepair case should have Suzanne Bird as their solicitor. Fair, trustworthy and above all her rapport with you is second to none. Whilst fighting my case with Clarion, Suzanne was a wealth of support. I can never thank her enough to be honest."
"I found Hodge Jones & Allen to be very useful in fighting my case and assisting it come to a final result. Would definitely recommend to anyone that is currently battling a difficult case that they would like to come to a conclusion."
"Suzanne, was very professional, polite, and was sincere in her advice in regards to my legal issue. Will definitely recommend Suzanne and her firm to others. Thanks" Mr. Ali
"Solicitor was really helpful and polite. Susan really went the extra mile to assist me with my housing issue."
"I was very happy with the outcome of the case, HJA have been very helpful in assisting me with this and i would recommend them and the team that helped me (Shabnam, Mohammed, and Suzanne). Thank you very much and all the best with any future cases you may have."
"Consistent, Professional and Exceptional, are just a few words that describe Alex P. and her team. Maxine is an amazing brief, her understanding really helped my case and outcome, at a time when other active professionals remain helpful. Suzanne in Housing Department excel's in directional support and communication from day 1, everything she does is great and consistent. She has an exceptional team and contacts who really care. Thank you for believing in people and reminding us all that every prior birthday and individual of HJA count within your message of fight. Wonderful representative support throughout – Sincere thank you to all at Hodge Jones and Allen."
"Thank you. You really are the best Solicitors in London. Suzanne Bird is the very best housing Solicitor and done the very best for me and won."
"I was very happy with the solicitor and Barrister that help me to deal with the homeless case against Westminster housing department. Very professional team; I couldn't have better help and support !!!! Thank you so much for all the understanding in this tormented case. Excellent team…Well Done All."
"They were one of the kindest most helpful people I have ever met. I hope you guys keep helping people in the same situation as in the future."
"Last November, my home was on streets. I came to know about Hodge Jones & Allen. My first meeting with Jack Williams was extremely professional plus encouraging as once firm took my case I was confident that my problems are going to be solved. Suzanne Bird worked hard for a place for me and street was no more my home. This November, I have a proper place to live my life and I give entire credit to Jack and Suzanne and wish them success ever."
"They provided a great service. Suzanne helped me all along during my housing matter. Additionally, if I needed extra help during the case, I was always welcomed."
Career
Senior Associate, Hodge Jones & Allen, 2023
Associate, Hodge Jones & Allen, 2020
Solicitor, Hodge Jones & Allen, 2015
Trainee Solicitor, Moss & Co Solicitors, 2012 – 2014
Housing Adviser, Brighton Housing Trust, 2009 – 2012
Education
Humanities BA(Hons), Brighton University
LPC (Distinction), College of Law