Patricia
Lobo
Del
Castillo
Solicitor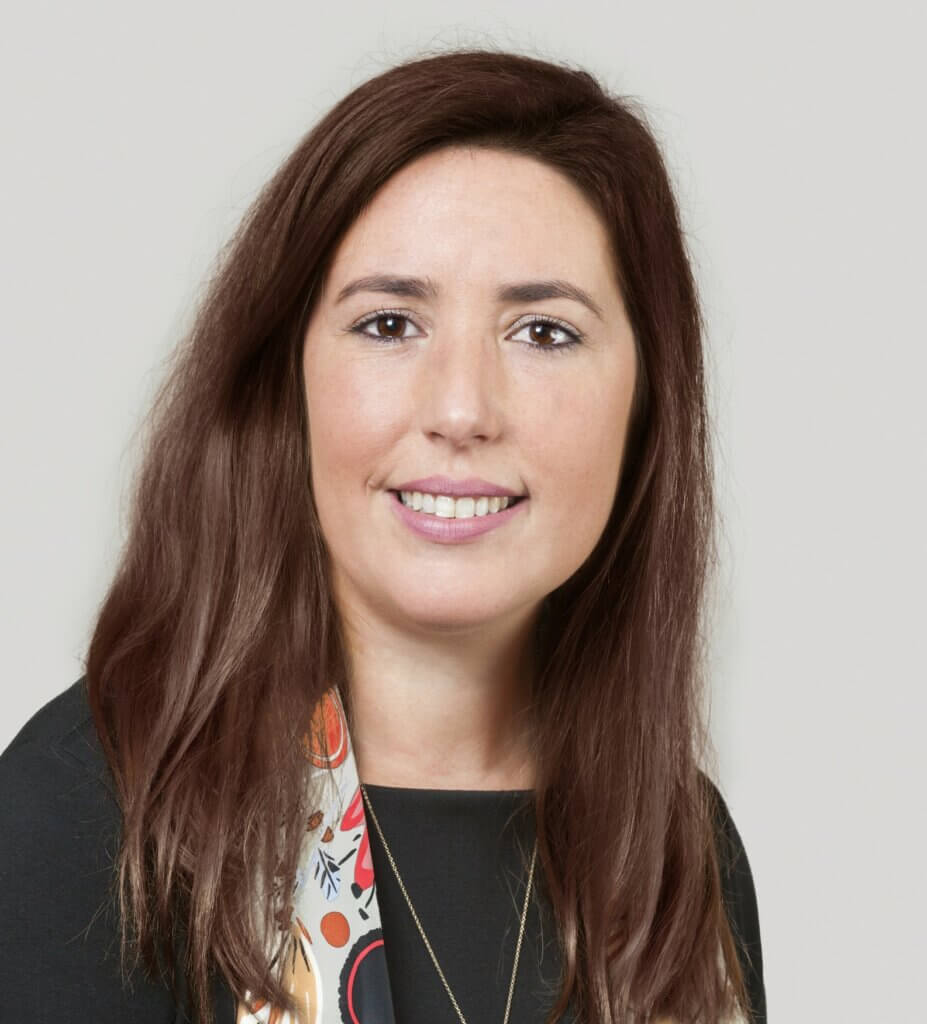 About Patricia Lobo Del Castillo
Patricia was born in Spain and qualified as a Lawyer in one of the most prestigious Universities, Universidad Complutense of Madrid with one year at Southampton University. She has then qualified as a Solicitor in UK. She has extensive experience in the UK dealing with Landlord and Tenant Law. She has also been working in managerial positions in Estate Agents and Law firms specialising in housing matters.
Patricia has experience conducting a variety of housing cases including possession proceedings and disrepair claims acting for landlords and tenants.
Patricia has been working as a housing law specialist for over 5 years. Prior to qualified as a Solicitor in UK and becoming a dual qualified Solicitor in UK and Spain, she was working as European Lawyer registered with the SRA.
"Excellent company who provided expert legal advice/assistance with a housing disrepair dispute with my landlord. The matter did not end up in court as the solicitor representative instructed to assist with my case, Patricia Lobo Del Castillo, was able to successfully negotiate a more than agreeable financial settlement on my behalf with the other party. All in all an excellent service by an excellent firm of solicitors. I would highly recommend this company to anybody seeking help, legal advice and/or assistance with a housing disrepair matter."
Career & Personal Interests
Career
Solicitor, Hodge Jones & Allen, August 2022 – Present
Solicitor and European Lawyer registered at SRA, Judge & Priestley, February 2020 – June 2022
European Lawyer registered at SRA, Starck Uberoi, November 2019 – February 2020
Practice Manager – European Lawyer registered at SRA, Landlords Lawyer, April 2019 – November 2019
Team Leader – European Lawyer registered at SRA, Landlord Action, October 2017 – March 2019
Head of Legal Affairs – European Lawyer registered at SRA, April 2017 – October 2017
Personal Interests
Outside of work, she enjoys spending time with her family and friends and has a passion of travelling to different parts of the world and exploring new cultures. She is always keen to learn different languages, currently she is studying Italian.