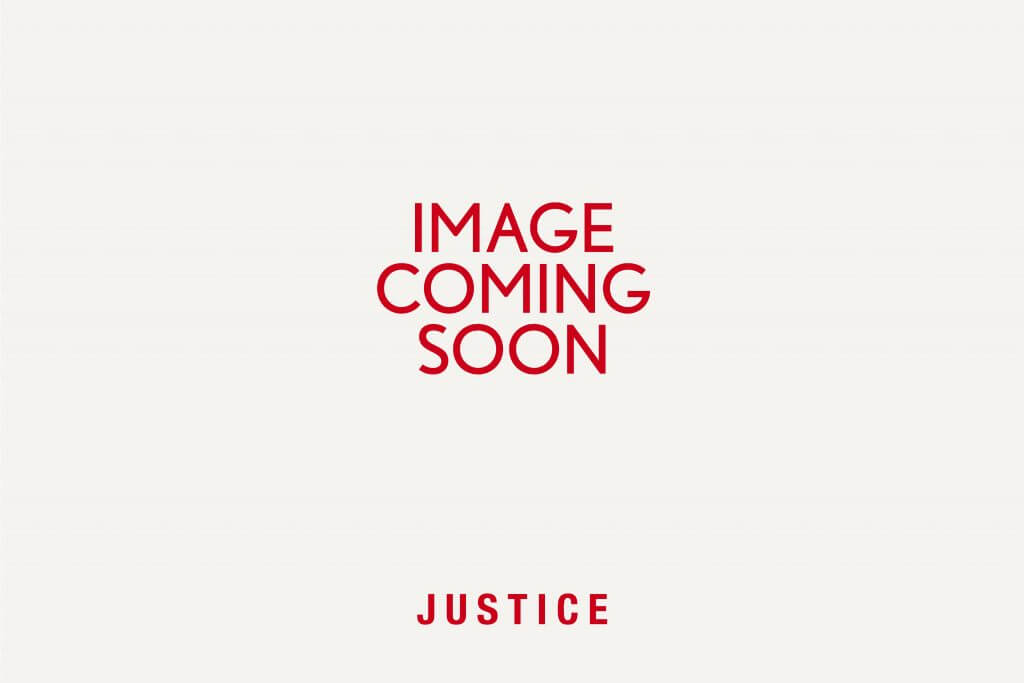 About Michael Lennon
Michael is a Solicitor within the Civil Liberties & Human Rights team, with specialist expertise in Actions Against the Police & Public Authorities. Michael has more than 20 years experience in legal practice and had focused exclusively on Actions Against the Police for more than 10 years.
Michael has experience in representing families at Inquest proceedings and has a particular interest in cases involving the Parole Board (delay in Parole claims), use of Taser and Police misconduct involving sexual exploitation of victim of crime.
Michael also has experience and interest in Judicial Review proceedings.
Notable cases
The Secretary of State for Justice v. The Parole Board [2020] – Michael acted on behalf of a Prisoner in what was the first Judicial Review challenge by the Government against the Parole Board involving when a decision on release is final
Career & Memberships
Career
DPP Solicitors (Liverpool) – August 2012 – 2019
GT Stewart – Supervisor of AAP Team and Legal Aid Agency approved Supervisor – August 2019 – July 2021
Admitted as a Solicitor – 2011
Memberships
Police Action Lawyers Group
Education
Legal Practice Course – 2009 -2011 (Liverpool JMU) – Distinction Award
LL.B (Hons) Liverpool JMU 2000 – 2004