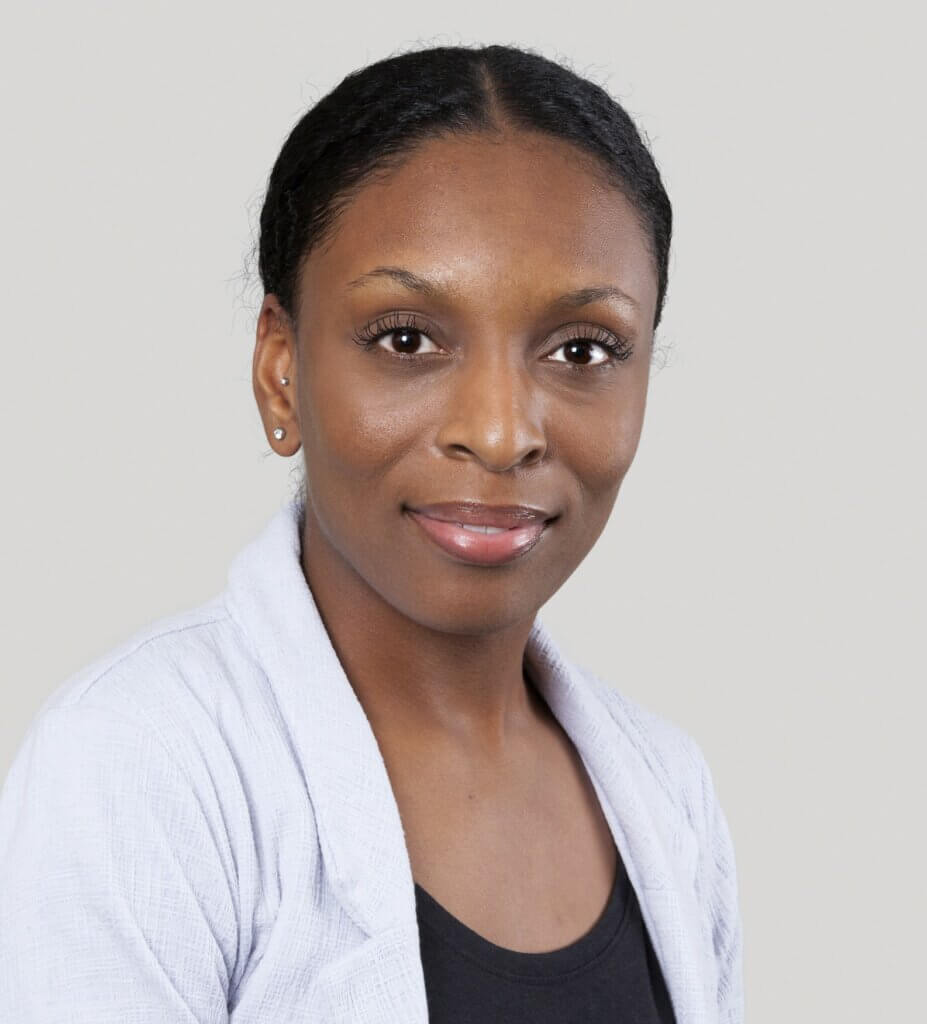 About Liselle Archer
Liselle Archer joined Hodge Jones and Allen Solicitors in July 2021 as a Housing Paralegal. She is experienced in assisting senior solicitors with cases ranging from disrepair, possession, homelessness and unlawful eviction.
Liselle is passionate about providing support to the community. She has previously volunteered at pro bona clinics and at her local Citizen Advice Bureau. Liselle is currently undertaking her SQE course in preparation of becoming a qualified solicitor.
"Liselle Archer from Hodge Jones & Allen did a great job of taking on my mother's case. She was professional, diligent and attentive towards our needs."
"Liselle Archer from Hodge Jones & Allen did a great job of taking on my mother's case. She was professional, diligent and attentive towards our needs."
"Really helpful and supportive staff (Liselle). Called regularly to update on case and was very knowledgeable of housing law."
"I had a very good experience as my solicitor manager to win my case!"
Career
Housing Paralegal at Hodge Jones & Allen, 2021 – present
Property Litigation Paralegal at PDC Law, 2021
Housing Paralegal at Tyrer Roxburgh Solicitors LLP, 2018 – 2021
Education
SQE at University of Law, present
LLB Law at University of Westminster, 2017