Georgina Cotterell
Solicitor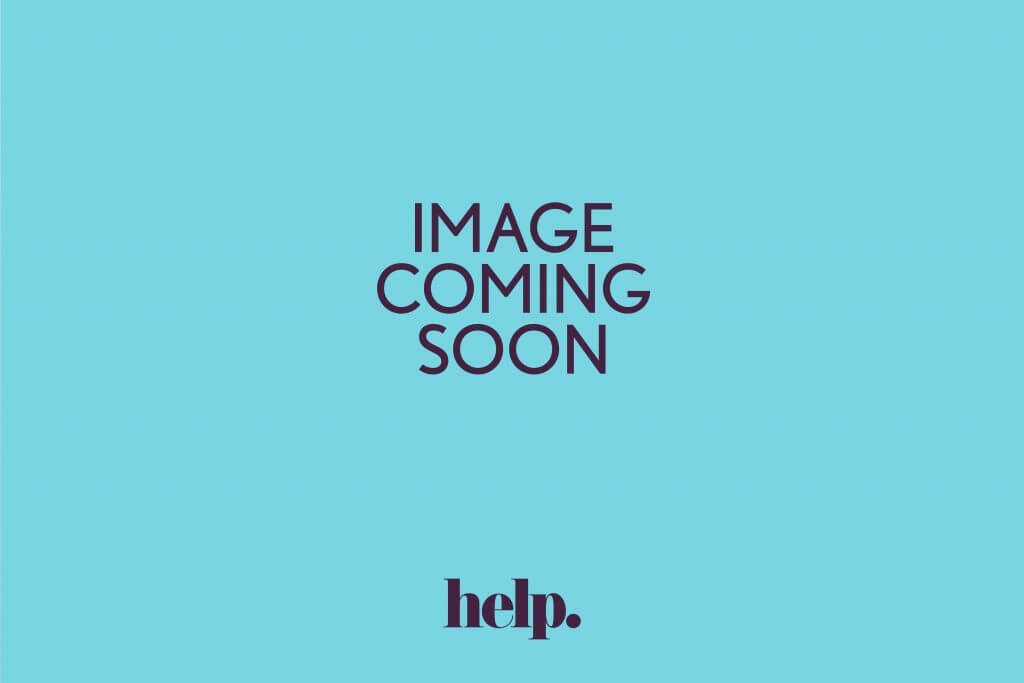 Georgina qualified as a solicitor in January 1999. An experienced lawyer and trial advocate that has worked for large category 1, Legal 500 firms, providing excellent service and expertise to all clients. Georgina offers strategic and pragmatic criminal law advice and aims to protect the rights and interests of each client she represents, striving to obtain the best possible result.
Georgina has considerable experience representing clients for various offences across the spectrum including those charged with: murder, GBH, offences involving firearms and offensive weapons, large scale drug offences, sexual offences, burglary, robbery and Public Order offences.
Georgina has experience in the preparation of complex cases to trial, including confiscation hearings, fraud and joint enterprise cases with multiple defendants. Meticulous preparation and precise application of the law have led to excellent outcomes for her clients
Passionate and dedicated to representing youths and vulnerable, Georgina regularly represents young people at the police station, youth court, including crown court preparation. Providing specialist level of advice and assistance and liaising with relevant agencies and experts where necessary to achieve best outcome. Georgina has successfully persuaded the CPS to divert a number of cases for out of court disposals; warnings, cautions or community resolutions.
Georgina attends police station for interviews under caution in addition to local authority interviews in relation to Department of Work and Pensions benefit fraud.
Colleagues describe Georgina as efficient, enthusiastic, determined and passionate about the Law.
Murder – Assisted in the Appeal of Barry George
Manslaughter – R v M – multi handed youth joint enterprise case
Possession of a Firearm with intent R –v A
Indecent assault – R –v- G
Membership & Accreditations & Education
Membership & Accreditations
London Criminal Courts Solicitors' Association
Accredited Police Station Representative
Education
Common Professional Examination
BA (HONS) Government and politics