Freya Colvin
Senior Associate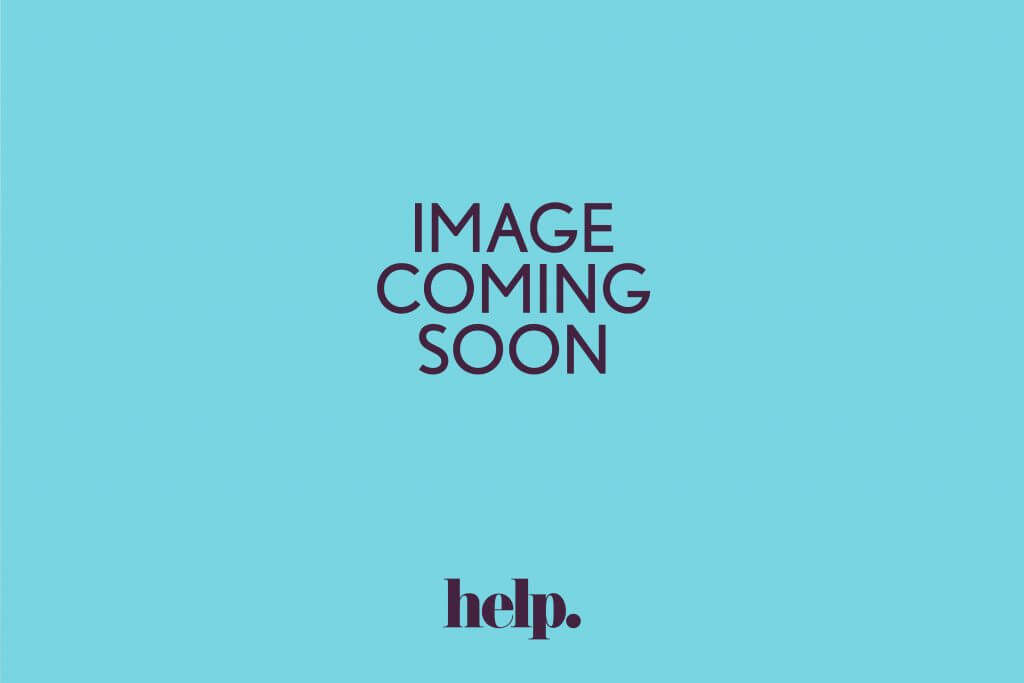 About Freya Colvin
Freya qualified as a criminal defence solicitor in 2016 having successfully completed her training with the firm. In 2018 she became a qualified Crown Court advocate.
Freya dedicates her time representing individuals accused of a breadth of criminal matters from driving and public order offences to serious assaults and drug offences. She regularly appears on behalf of clients in the Magistrates' Court for first appearances and sentencings and conducts her own advocacy at summary trials. She also advocates in the Crown Court at bail applications, plea hearing and sentencings. Freya is a member of the Youth Team at Hodge Jones & Allen and works tirelessly to ensure young people are diverted away from the criminal justice system wherever possible.
Whilst at Hodge Jones & Allen, Freya has developed a particular interest in defending protest cases which raise important legal and public issues and she was one of the trial advocates for members of the Black Lives Matter organisation following their protest at Heathrow Airport.
During her time working as a trainee in the firm's Civil Liberties team, building her understanding of civil actions against the police gave her additional knowledge of police powers which she regularly uses in preparation of criminal cases, particularly those involving assaults against police constables.
"She is capable of getting good results for numerous clients." - Chambers UK, 2023
"Freya is someone who is very involved in protest work." - Chambers UK, 2023
Other clients Freya represents include people facing committal proceedings in the County Courts following breaches of Anti-Social Behaviour Injunctions. She has successfully vacated guilty pleas and discharged Restraining Orders and Sexual Harm Prevention Orders.
Freya takes great pride in her work for both privately and legal aid funded cases and commits herself to strong case preparation.
Notable Cases
Possession of firearm – R v W – successfully argued that exceptional circumstances applied to a conviction of possession of a firearm where the mandatory minimum sentence is five years custody. Defendant received two and half years custody.
Fraud – R v C – successfully argued that it was not in the public interest to prosecute a vulnerable woman for benefit fraud amounting to £56,000. Following lengthy representations, the Crown offered no evidence just before trial.
Conspiracy to commit GBH – R v H – represented a man in a multi-handed conspiracy to commit GBH on a minor.
Cultivating cannabis – R v TD – successfully vacated guilty pleas to two charges of cultivation of cannabis and argued that the Modern Slavery Act defence applied to a young Vietnamese boy who was trafficked to the UK and forced to work in a cannabis factory. All charges were eventually dropped by the CPS.
Client Comments
"I unreservedly praise the service received from Freya Colvin of Hodge Jones & Allen. Only given my case at the last minute, she kept me well informed and prepared me excellently for court. My statement was also communicated to the court with energy and clarity — again at very short notice. All round ace service, including offer of future accessibilty."
"The help and support I received from Hodge Jones & Allen was fantastic. Freya Colvin, my solicitor, was extremely thorough, and always on hand to answer any query, either via email or phone. I would definitely recommend them to anyone else if they are requiring legal assistance."
"He [the client] asked me to pass on his thanks to Ms Colvin for all her hard work in marshalling the supporting evidence. I should like to add my own thanks to Ms Colvin for that work. In the event, the evidence obtained in support of mitigation made all the difference." David Rhodes, Doughty Street Chambers
"Fantastic and professional service whilst representing me in court. I was represented by Freya Colvin in court and she did a great job of advising myself on the position of matters, potential outcomes as well as her recommendations."
"HJA have been so so helpful with my case. Freya and Fran could not have been more considerate and lovely as well as doing a wonderful job creating arguments and in court. They were both very open to any questions I had and made me feel included and knowledgable to make important decisions about my case."
"HJA are brilliant and I would recommend them every time :)"
"Fantastic and professional service whilst representing me in court. Marginally more expensive than other potential solicitors, however it was worth it.
I was represented by Freya Colvin in court and she did a great job of advising myself on the position of matters, potential outcomes as well as her recommendations.
I am unable to comment on the rest of the company as a whole however, if you are able to have her represent you, I would recommend."
"I received a professional service with constant contact throughout my experience from all the staff at HJA. My solicitor Freya Colvin was extremely informative, approachable and prepared. I received exactly the correct advice required to get the best possible result. I am very thankful to HJA and to Freya for handling my case."
"You were absolutely amazing today! All the arguments you put forward were relevant and compelling. You were also so good with building rapport with the judge throughout the trial. I was very proud to have you representing me! It was great to watch you in action. Thank you for all the work during this case as well."
"Thank you very much [for] assisting me and the service was 'excellent'." Ubah Ahmed
"Have used Hodge Jones & Allen a couple of times now. Excellent service, superb, just a big thanks to Freya Colvin and Caroline Collins. Very helpful and understanding of the situation. Many thanks" Mick
Career & Education
Career
Solicitor, Hodge Jones & Allen, 2016 – present
Trainee Solicitor, Hodge Jones & Allen, 2014 – 2016
Police Station Accreditation, 2015
Prior to Freya's legal career, she worked at a number of organisations including Amnesty International, Comic Relief and the Department for International Development, all of which motivated her to build a career in criminal justice.
Education
Higher Courts Advocate, 2018
Duty Solicitor Accreditation, 2017
Legal Practice Course (Distinction), BPP Law School, 2012 – 2013
Graduate Diploma in Law (Distinction), BPP Law School, 2011 – 2012
2:1 BA (Hons) in Politics and Spanish, University of Leeds, 2005 – 2009
Memberships & Appointments
The Young Fraud Lawyers Association
The Solicitors' Association of Higher Courts Advocates (SAHCA)
Youth PR actioner's Association
"EXCELLENT SERVICE...EXTREMELY PROFESSIONAL."