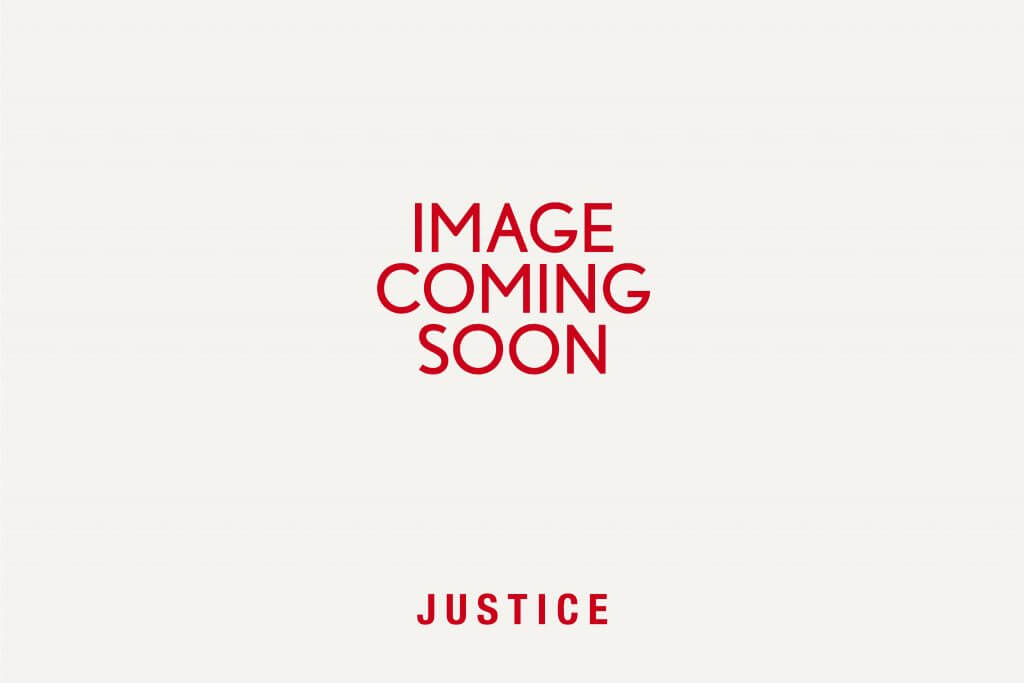 Ellie joined the Hodge Jones & Allen team in September 2023 as a Paralegal in the Criminal Defence Team. She is currently working on the Post Office Horizon IT Inquiry and Undercover Policing Inquiry, helping to represent over 100 core participants across both inquiries. Ellie is due to start her pupillage at 2 Bedford Row in October 2024.
Prior to joining Hodge Jones & Allen, Ellie worked as a paralegal for a criminal defence firm of solicitors and as a paralegal for a criminal barrister. Ellie has also worked as a trainee paralegal at the National Centre for Domestic Violence, where she helped clients to obtain emergency protective injunctions.
In addition, Ellie has worked as an Appropriate Adult where she assisted young and vulnerable clients in police custody. She has also volunteered for Support Through Court, where she assisted litigants in person in a range of civil and family court proceedings.
Memberships and Appointments
Bar Course – Inns of Court College of Advocacy, Distinction. Inner Temple Major Scholarship & Duke of Edinburgh Entrance Award (2022-2023)
Graduate Diploma in Law – City Law School, Commendation. Inner Temple Exhibition Award Scholarship. City Law School Scholarship for Academic Excellence (2020-2021)
BSc Hons, Geography (Human) – Cardiff University, First Class Honours. Cardiff University Academic Scholarship, Top Performer Award for the 2018/2019 Academic Year (2017-2020)