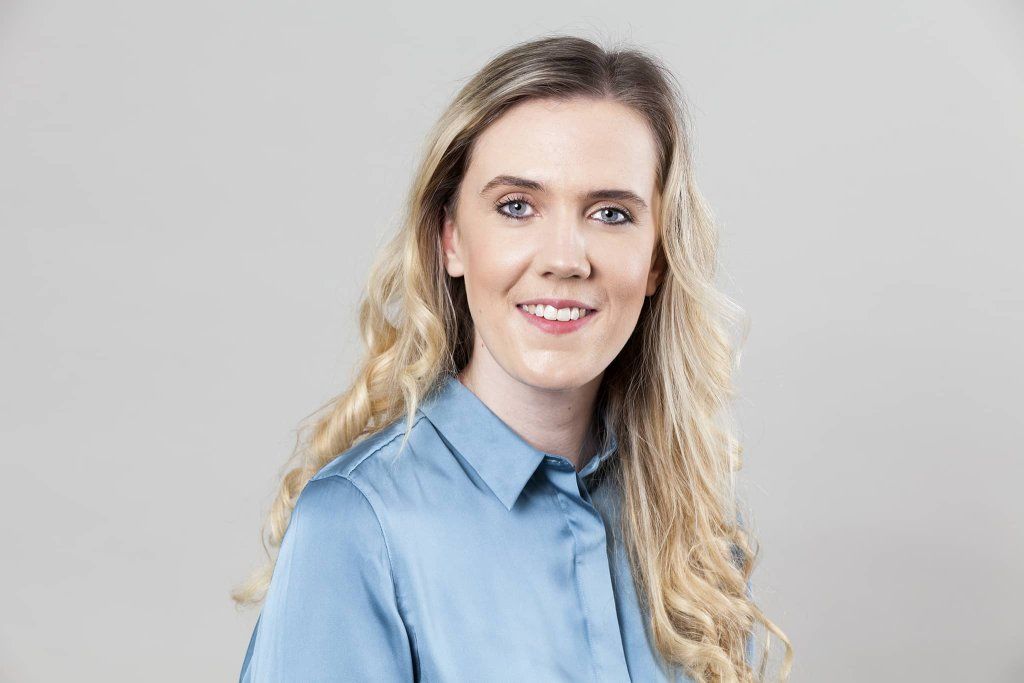 Eleanor joined Hodge Jones & Allen in June 2021 as a Paralegal in the Civil Liberties & Human Rights department, assisting Sarah Flanagan and Gimhani Eriyagolla. She assists on a range of claims against the Ministry of Justice, the Ministry of Defence, NHS Trusts and local authorities. She also assists on a range of claims against the Metropolitan Police, including civil actions for assault, false imprisonment and malicious prosecution.
Prior to this, Eleanor worked within the public law department of Duncan Lewis Solicitors, assisting often vulnerable clients on judicial review challenges against the Home Office. Eleanor has also undertaken a legal internship in the Civil Liberties department of Tuckers Solicitors, where she assisted on a range of actions against the police cases.
Eleanor previously volunteered with the Streetlaw Pro Bono Project, through which she delivered legal education sessions to young people regarding police powers of stop and search.
Members & Appointments
Young Legal Aid Lawyers
Police Action Lawyers Group
Career
Paralegal, Hodge Jones & Allen, June 2021 – present
Public Law Caseworker, Duncan Lewis Solicitors, August 2019 – August 2020
Education
Postgraduate Diploma in Law, BPP University, Commendation
MA International Law, Ethics and Politics, University of Birmingham, Distinction
MA German and English Literature, The University of Edinburgh, 2:1