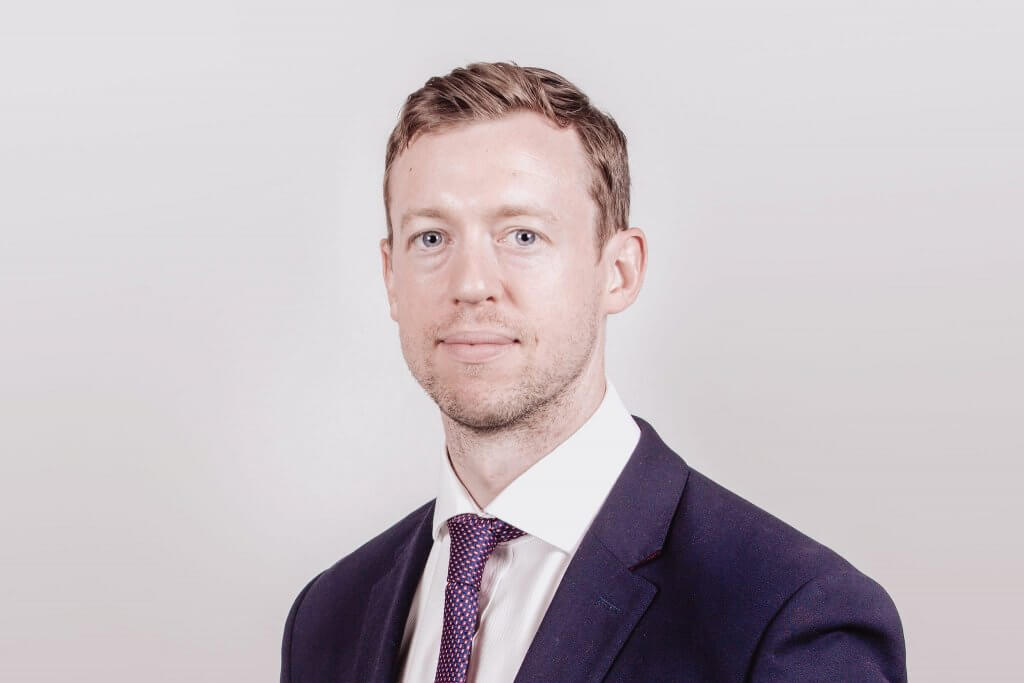 About Cormac Mannion
Cormac is a solicitor specialising in housing and public law. He has experience in all areas of housing law including homelessness, unlawful evictions, disrepair and possession cases. Cormac has a particular interest in challenging unlawful decisions made by government departments and local authorities by way of judicial review. He is passionate about using the law to level the playing field for tenants who are being mistreated by bad landlords or neglected by their local authority.
Cormac joined Hodge Jones & Allen Solicitors as a trainee in 2017 and worked with Daniel Fitzpatrick in Housing, Jacqueline Major in Family, and Homa Wilson in Employment before concluding his training with Susie Labinjoh in Civil Liberties. In that time Cormac also coordinated a pro bono legal advice clinic with Camden Citizens Advice Bureau, providing free legal advice on housing and employment issues.
Client Comments
"Thank you for helping me to fight my case against Islington council. You've saved my daughter & I from a future of being wrongfully evicted. Please keep providing your time & expertise. You've taken away a burden off my shoulders. I am eternally grateful."
"I would like to give my feedback about Mr: Cormac Mannion he is one of your solicitors. Mr. Cormac Mannion, he has been very well and helpful in dealing with my disrepair matter. Mr. Cormac Mannion is one of the best solicitors I have ever dealt with! 5 star service and first class. Many thanks."
"Your service is fantastic. It was nice having you handle my case with the council. I will be happy to refer someone else to your service. Please, keep up the professionalism that characterises your work."
Memberships & Appointments
Legal Sector Workers United
Haldane Society of Socialist Lawyers
"MR CORMAC MANNION IS ONE OF THE BEST SOLICITORS I HAVE EVER DEALT WITH! 5 STAR SERVICE AND FIRST CLASS. MANY THANKS."
Career & Personal Interests
Career
Advice4Renters, August 2015 – March 2016
Advice and Information Team, Liberty, May 2016 – October 2016)
Legal clerk, Deighton Pierce Glynn, September 2016 -September 2017
Education
Legal Practice Course, University of Law (Bloomsbury), 2015 – 2016
Graduate Diploma in Law, Kaplan Law School, 2014 – 2015
PgDip, University of Cambridge, 2012 – 2013
BA (Hons), University of Exeter, 2009 – 2012
Personal Interests
Cormac can't get enough of the outdoors, and tries to spend as much of his free time as possible hiking and wild swimming. He recently spent four days hiking across the White Mountains in New Hampshire, USA. When he's not outdoors, he likes to read and watch movies.