Christiane Adelmann
Solicitor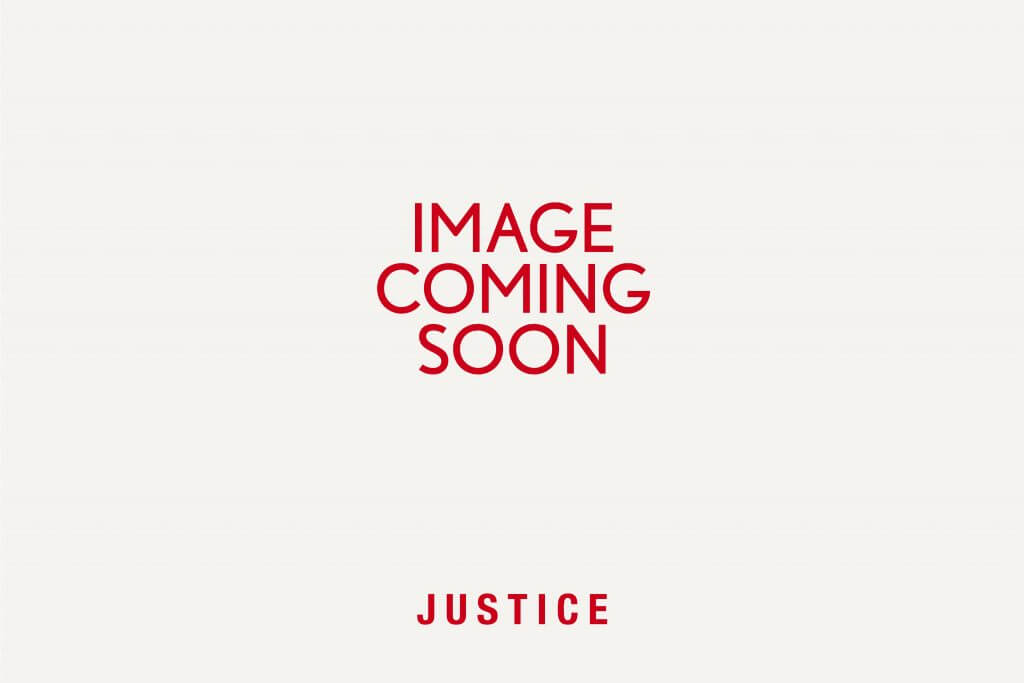 About Christiane Adelmann
Christiane (Tana) Adelmann is a solicitor in the Financial Crime and Criminal Defence teams having qualified in February 2018. She is an accredited police station representative and frequently represents a range of clients at the police station for a variety of offences, from less serious offences to allegations of fraud, sexual offences and serious violence, including murder.
Christiane's detailed knowledge of police powers and police station procedure enables her to effectively advise and represent her clients. Christiane also regularly attends the Magistrates' Court to conduct advocacy on behalf of clients. Christiane is also a fully accredited member of the Law Society criminal litigation scheme.
Christiane's experience extends across a large case load of matters in the crown, magistrates' and youth courts from the police station through to trial, sentencing and any subsequent confiscation proceedings.
Christiane is committed to obtaining the best possible outcome for her clients and offers thorough advice and representation.
Notable Cases
R v S – represented client accused of conspiring to launder £25 million through various shell companies in order to avoid paying tax on imported alcohol.
R v C – represented an accounts department employee accused of defrauding their company out of £250,000. Client accepted guilt, however, successfully put forward powerful mitigation leading to the client received a vastly reduced sentence.
R v E – successfully negotiated for confiscation proceedings to be dropped after client pleaded guilty to possession with intent to supply class A drugs.
R v M – represented client accused of multiple stabbings. He was acquitted after trial.
R v S – represented client with serious mental health issues for multiple serious criminal offences. After raising concerns about his fitness to plead, he was deemed unfit and successfully received an absolute discharge.
R v W – represented client at the police station accused of murder of a vulnerable woman. He was later acquitted while his co-defendant received a sentence of 22 years.
"The solicitor who took care of my matter was really attentive, helpful, professional and gave me plenty of advices. It was a pleasure to work with her, and will contact her in the future if needed."
Career & Personal Interests
Career
Solicitor, Hodge Jones & Allen, Aug 2019 – present
Solicitor, JD Spicer Zeb, Feb 2018 – Aug 2019
Trainee Solicitor & Paralegal, JD Spicer Zeb, Sept 2014 – Feb 2018
Assistant (voluntary), Law Centres Network, 2013-2014
Education
Legal Practice Course (Distinction), University of Law, 2013 – 2014
Graduate Diploma in Law (Commendation), University of Law, 2012 – 2013
MA in Human Rights, 1st, University of Manchester, 2007 – 2008
B. Soc. Sci in Politics and International Relations, 2:1, University of Manchester, 2004 – 2007
Personal interests
Christiane enjoys travelling in the summer and snowboarding in the winter.