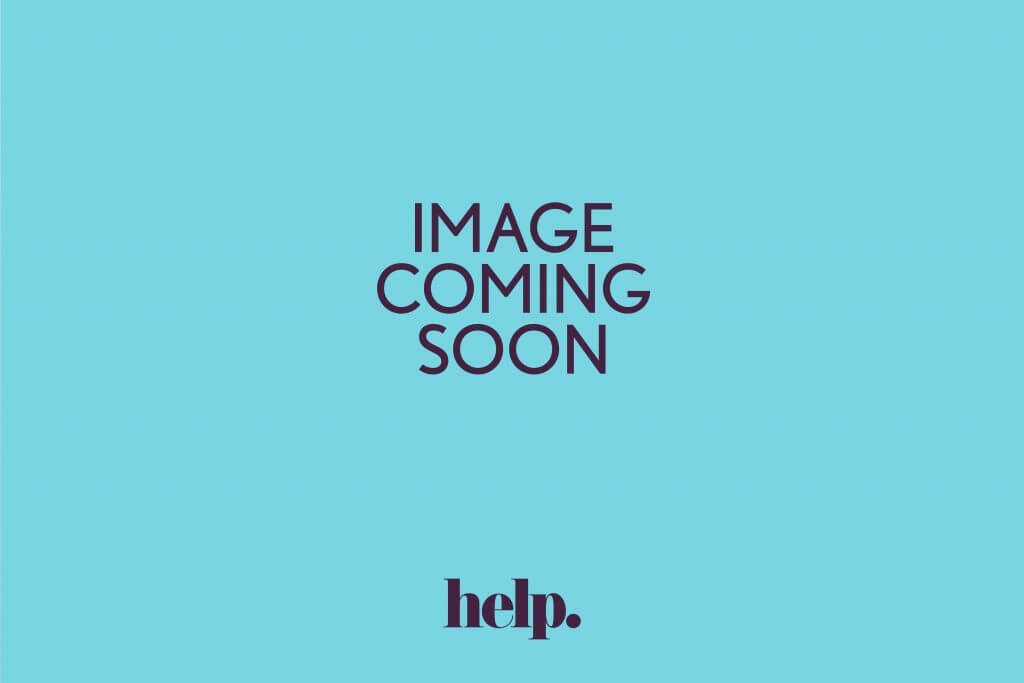 About Chris Bond
Chris is a Paralegal in the Personal Injury department at Hodge Jones & Allen, where he assists Louise Jukes with her diverse caseload of serious and catastrophic injury cases.
Client Comments
"I would recommend this solicitors firm, I had a work-related accident back in 2019, I got in touch with these solicitors in October 2020. They took my claim on and all the way through, they have advised and kept me up to date with everything. I would like to say if you have an accident at work with no fault of your own, then get in touch with this firm. Thank you again Louise and Chris for everything you have done for me."
Career & Personal Interests
Career
Paralegal at Hodge Jones & Allen; 2020 – Present
Litigation Paralegal at Din Solicitors; 2017 – 2019
Education
BPP University – GDL; 2015 – 2016
University of York – History and Politics BA 2:1, with Honours
Personal Interests
Chris is a keen traveller having recently visited Indonesia, Eastern Europe, and the USA. He is also an avid football fan and regularly attends the theatre.