Caroline Collins
Solicitor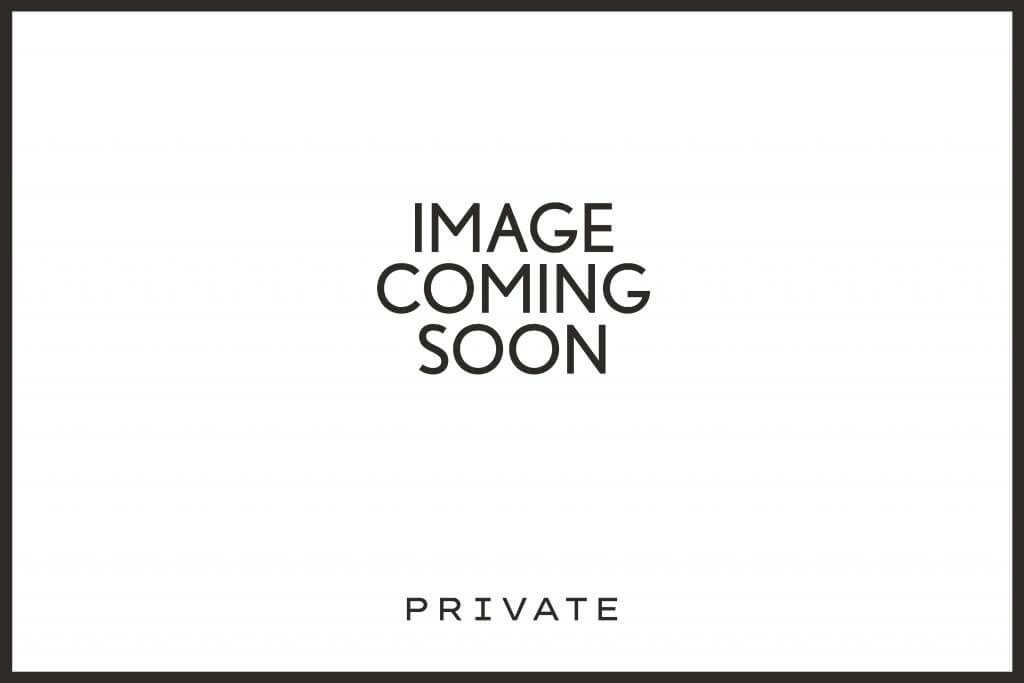 About Caroline Collins
Caroline was admitted as a solicitor in 2011 and has been at Hodge Jones & Allen since 2007 as a paralegal before becoming a trainee solicitor in 2009, now specialising in criminal law.
Since joining the firm in 2007 Caroline has developed a strong private caseload, although remains committed to public funded legal aid work. Caroline has experience in the preparation of a range of complex cases including murder, serious violent crime, sexual offences, domestic violence, drug offences, offensive weapons and fraud.
As an experienced lawyer she regularly attends police stations and magistrates courts to represent a range of clients for various offences across the spectrum from public order offences to those of murder. Regularly preparing complex Crown Court cases.
Caroline specialises in cases involving benefit fraud and a full range of motoring offences. With experience in dealing with various high profile clients in motoring offences and have successfully found errors in the prosecution's case which have resulted in cases being withdrawn and driving licenses being retained.
Caroline regularly attends and represents clients in interviews under caution conducted by local councils and/or the Department for Work and Pensions investigating suspected benefit fraud. There have been representations numerous of times resulting in matters being discontinued or court proceedings being avoided.
Notable Cases
Driving Matters
R v B: Represented a client summoned to court for failing to identify the driver of vehicle registered in their name under Section 172 of the Road Traffic Act 1988. Successfully argued at court that the DVLA had not followed procedures as required under the legislation resulting in the offence being discontinued and the client not receiving points which would have risked losing her licence.
R v G: Represented a man charged with causing death by careless driving. After a trial before a jury and the instruction of various experts the defendant was acquitted of all charges.
In addition I have had experience in representing and advising clients on various motoring offences including using a mobile phones whilst driving, drink driving offences, failing to stop, speeding offences running exceptional hardship arguments to avoid disqualification, no licence, no insurance, driving whilst disqualified, death by careless and dangerous driving.
Benefit Fraud
R v M: Acted for a client accused of benefit fraud totalling in excess of £23,000. This client was prosecuted under Section 111A of the Social Security Act 1992 after pleading guilty and hearing mitigation on her behalf the Court sentenced her by way of a conditional discharge. This was an exceptional sentence given the charge and level of overpayment.
R v S: Acted for a client summoned to court for benefit fraud in excess of £21,000 under Section 111A of the Social Security Act 1992. Successfully made representations to the prosecuting body that his excess capital should be disregarded under the Job Seekers Allowance Regulations 1996 Schedule 8 as he held this capital for business purposes. Representations resulted in no evidence being offered.
Client Comments
"I was going through an extremely difficult time and your solicitor reassured me and made me feel completely at ease. A wonderful service- Thank you!" Ms CB
"Caroline Collins conducted herself in a very professional manner and should be considered an asset to your company."
"Have used Hodge Jones & Allen a couple of times now. Excellent service, superb, just a big thanks to Freya Colvin and Caroline Collins. Very helpful and understanding of the situation. Many thanks, Mick"
"Caroline Collins was emotionally supportive to my issues and not detached or aloof. This helped the situation immensely."
"Always willing to discuss and talk at any time. Provided valuable support, was understanding and professional about the sensitive nature of the case."
Career & Memberships
Solicitor, Hodge Jones & Allen, 2011
Training Contract, Hodge Jones & Allen, 2009 – 2011
Criminal Paralegal, Hodge Jones & Allen, 2007
Criminal Paralegal, Hine & Associates Solicitors, 2006 – 2007
Family Law Paralegal, The Thrasher Walker Partnership, July 2006 – Aug 2006
Education
Legal Practice Course (LPC), BPP Law School London, 2005 – 2006
Graduate Diploma in Law (CPE), University of West of England Bristol, 2004 – 2005
Undergraduate Degree Politics and Sociology BSc (Hons.), University of Bristol, 2001 – 2004
Membership & Appointments