Bianca St Prix
Consultant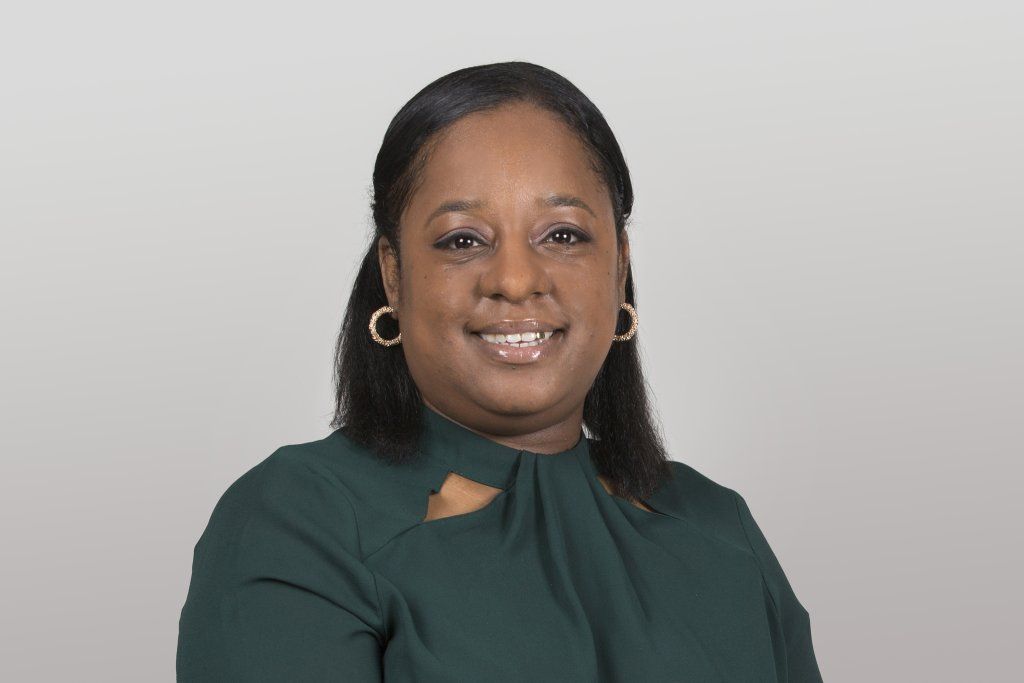 About Bianca St Prix
Bianca qualified as a solicitor in April 2018, having successfully completing her training contract with the firm. As an experienced police station representative, Bianca regularly advises clients at police stations when they are interviewed under caution. Her expertise covers an array of criminal offences including serious sexual offences, fraud, firearm offences, drugs and murder. Bianca has also developed a specialism defending clients accused of assaulting police officers.
Bianca is passionate and dedicated to representing youths and vulnerable people regardless of the offences alleged. She has also defended a wide range of Youth and Magistrates' Court as well as matters that have reached the Crown Court. Having been trained by a leading criminal lawyer (founding member of Just For Kids Law), her experience defending youths and vulnerable people has enabled her to provide them with a specialist level of advice and assistance.
Bianca's experience in defending clients accused of murder is extensive. Bianca is currently assisting a leading partner on a case involving a young vulnerable person, who has been accused of murder. Bianca was also a key member of a defence team that secured an acquittal in relation to a complex murder trial involving issues of joint enterprise.
Bianca aims to provide an excellent service to all of her clients no matter what offence they have been charged with. In doing so, she has successfully persuaded the Crown Prosecution Service to divert cases back to the police station to ensure that clients receive formal cautions to help them keep minimise any damage to their criminal records and reputation. Bianca has done so for many types of offences, including serious firearms matters.
Client Comments
"We are grateful for the advice and consultation provided by Bianca at Hodge Jones & Allen solicitors. I would highly recommend if anyone finds themselves in the unfortunate position of needing legal advice or representation."
"I had the pleasure of being assisted with my case by Bianca and Caroline and they were both very helpful and professional. Thanks again."
"Bianca St Prix who attended a voluntary interview with me was outstanding. She settled my nerves and gave me the confidence to conduct the interview with a sound mind. Being arrested and falsely accused of a crime even when the arresting officer could see the photo wasn't me was incredibly stressful and has broken all trust I may have had in law enforcement. Hodge Jones & Allen has at least restored my trust in the legal processes you have to defend yourself."
"I thought the service was very professional and consistent through my case. I would definitely use again. As staff were friendly yet got the job done."
"2 times you helped me. Thanks very much; best lawyers from London Laura and Bianca"
"From start to finish I found this company very professional. My solicitor Edward Jones always kept me informed and worked extremely hard on my behalf and his assistant Bianca was so friendly and made me feel at ease when my case went to crown court. Hodge Jones and Allen are an understanding firm and they take on clients cases as though they were assisting a member of their own family. This firm never made decisions without my consent and I was completely in control of everything involved in the case. My case was settled with the best outcome possible and I would not hesitate to recommend this firm to anybody. I am forever grateful for their help and service."
"I want to say thank you to Bianca who was brilliant at the police station, she was really reassuring and made a huge difference to the whole situation."
Career & Personal Interests
Career
Hodge Jones and Allen, 2015 – present
Freelance Accredited Police Station Representative, 2014 – 2015
Kaim Todner Solicitors, 2012 -2014
Education
Police station representative accreditation scheme, University of Swansea, 2012 – 2012
Legal Practice Course, University of Westminster, 2011 – 2014
LLB Law, University of Westminster, 2008 – 2011
Pro Bono 
During Bianca's postgraduate studies she volunteered for the Citizens Advice Bureau.
Interests
Enjoys music, film, theatre, and spending time with her two young daughters.