Bhavisha Kukadia
Paralegal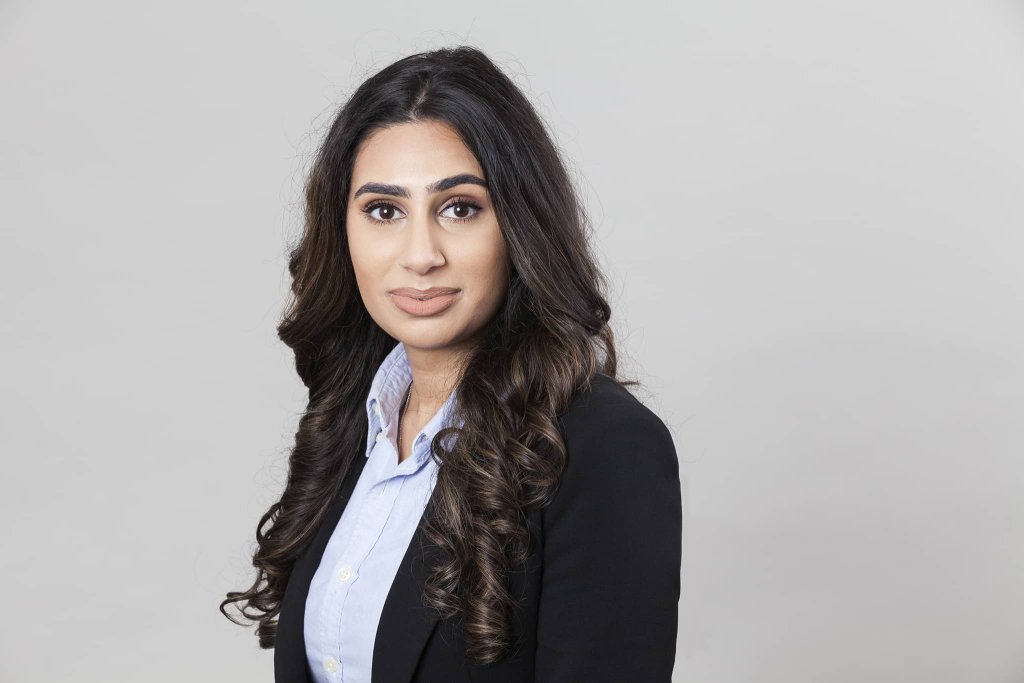 About Bhavisha Kukadia
Bhavisha is a Paralegal within the Housing department dealing predominantly with homelessness and disrepair cases, and will handle her own caseload.
Bhavisha has previously worked for Hodge Jones & Allen during her placement year at university as a Legal Clerk in 2019 before becoming a Paralegal. She then went on to complete her degree and will commence her LPC with Masters at The University of Law in Bloomsbury.
Bhavisha is dedicated, and has a strong desire in ensuring work is executed to the best of her ability. Bhavisha aims to thrive and become successful in the legal profession where her aim is to always meet and exceed client expectations.
Bhavisha thoroughly enjoys volunteering where she has assisted on social housing and welfare benefit matters during her time at university, and has worked closely with Keech Hospice.
"Extremely knowledgeable contact dealing with the case, kept us updated throughout the whole process. Was reassuring to know that we had someone passionate and competent in dealing with the matter. Gave us good sound advice and dealt with the housing department directly easing a lot of stress and pressure. Resolved to our satisfaction and would highly recommend them to anybody needing their expertise in housing matters involving Local Authorities or, any other landlord."
Career & Personal Interests
Career
Paralegal in Housing – Hodge Jones & Allen– July 2021 – Present
Student Advisor – Nottingham Legal Advice Centre; 2020 – 2021
Legal Clerk in Housing – Hodge Jones & Allen – 2019 – 2020
Education
Masters in Law, University of Law Bloomsbury, 2021
Legal Practice Course – The University of Law – 2021
Law LLB (Hons) with professional placement 2:1 – Nottingham Trent University – September 2017
Personal Interests
Bhavisha thoroughly enjoys fitness, and regularly attends the gym and boxing classes. To maintain a healthy balanced lifestyle, Bhavisha loves to experiment in the kitchen and cook a variety of nutritious and tasty food.
Bhavisha further admires different cultures and traditions, and likes to travel and explore the world. In her spare time, she enjoys baking; reading; watching movies, and spending time with her friends and family.