Alexander Panayi
Solicitor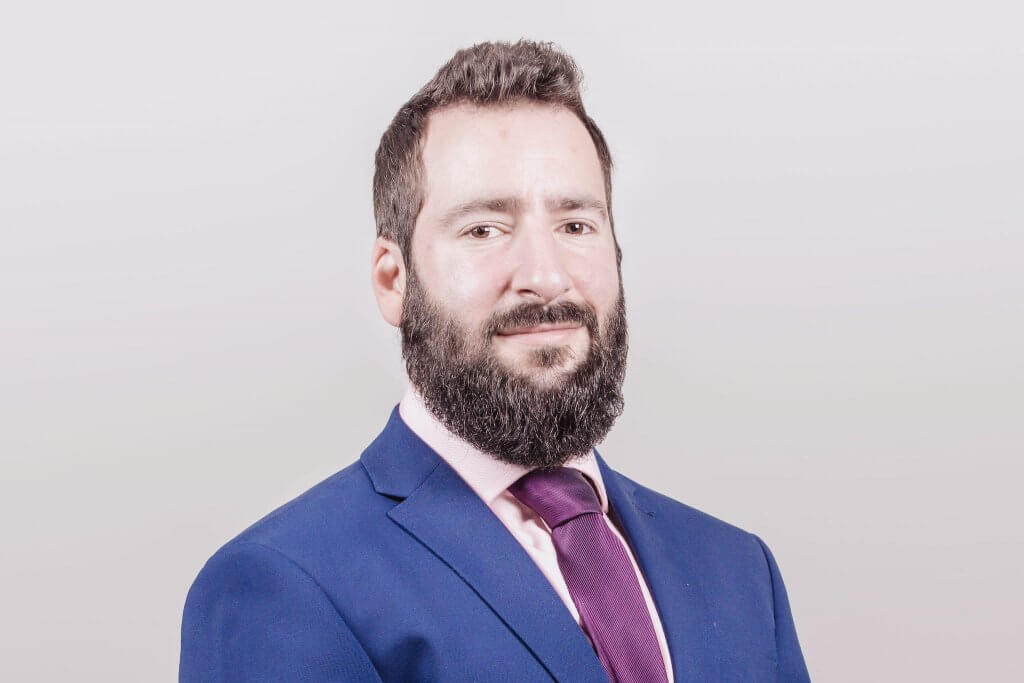 About Alexander Panayi
Alexander is a Solicitor in the Housing team. He joined HJA as a Housing Paralegal in March 2016 before starting his training contract with the firm in September 2017. Alexander concluded his training in March 2019 having completed seats in the Housing, Personal Injury and Dispute Resolution departments. Across his career he has worked in Housing law for over five years.
As a keen advocate Alexander represented clients via the Court Duty Scheme at Barnet and Clerkenwell & Shoreditch County Courts. In addition, he has advocated in other County Courts across London on behalf of both Landlords and Tenants, in bringing and defending possession proceedings. Alexander is also experienced in homelessness reviews and appeals, as well as disrepair matters.
Career
Solicitor, Hodge Jones & Allen, September 2019 – present
Trainee Solicitor, Hodge Jones & Allen, September 2017 – 2019
Paralegal, Hodge Jones & Allen, March 2016 – August 2017
Paralegal, Moreland & Co Solicitors, September 2014 – February 2016
Paralegal, SSP Law, January 2013 – August 2014
Citizens Advice Bureau (Hendon), August 2012 – November 2012
Education
Law LLB (Hons) 2:1, Nottingham Trent University, 2008-2011
Legal Practice Course, College of Law, 2011-2012
Personal interests
Alexander regularly plays football and is an avid supporter of Chelsea FC, as well as following the Seattle Seahawks in the NFL. In addition, Alexander enjoys tennis, having attended Wimbledon on numerous occasions. He enjoys eating out and travelling, having most recently visited India and Italy.
"I been having problems with the council so I decided to find a solicitor. [I] came across HJA and was assigned to Satvir and her junior solicitor Alex, who have gone above and beyond for me. They have treated my case as if I was their only client and got the best result for me even with all the odds stacked up. I recommend them 100%%%."
"You were fantastic and I would recommend you to friends and family. Thank you for all your help."
"We would like to say a huge thank you for this great outcome. It has been a pleasure having you deal with [our] case, keeping us updated and well informed at all times. We could never have won this without your knowledge and expertise."
"YOU WERE FANTASTIC AND I WOULD RECOMMEND YOU TO FRIENDS AND FAMILY. THANK YOU FOR ALL YOUR HELP."