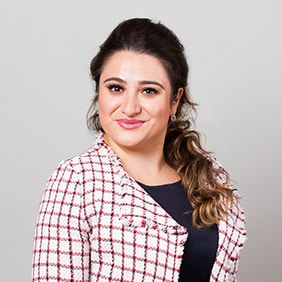 Posted by Bahareh Amani | Senior Associate
On 19th October 2020
There are some circumstances in which you might find yourself entering into a tenancy agreement based upon promises your landlord has made, or comments that have been given to you. You may then feel that this is the reason you entered into the tenancy agreement. If you feel you were induced into a contract or misrepresented, then there may be an option available for you to break out of the contract and end the tenancy agreement earlier than the fixed term or break clause.