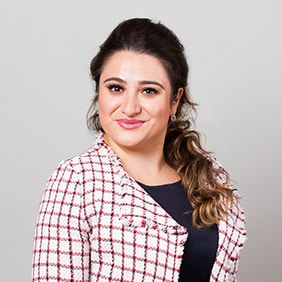 Posted by Bahareh Amani | Senior Associate
On 30th September 2020
In March 2020, emergency legislation helped to assist with the Covid-19 Pandemic situation that faced many of those in rented accommodation. However, no such assistance was given to leaseholders to assist with payment of their service charges, ground rent or payments arising from their leases. Many homeowners have found difficulties, and are likely to still face further difficulties in complying with their leasehold obligations as set out in their leases. In the absence of any legislative changes or concessions, many homeowners are worried about losing their home or investment property.