World Wellbeing Week (21 June – 30 June)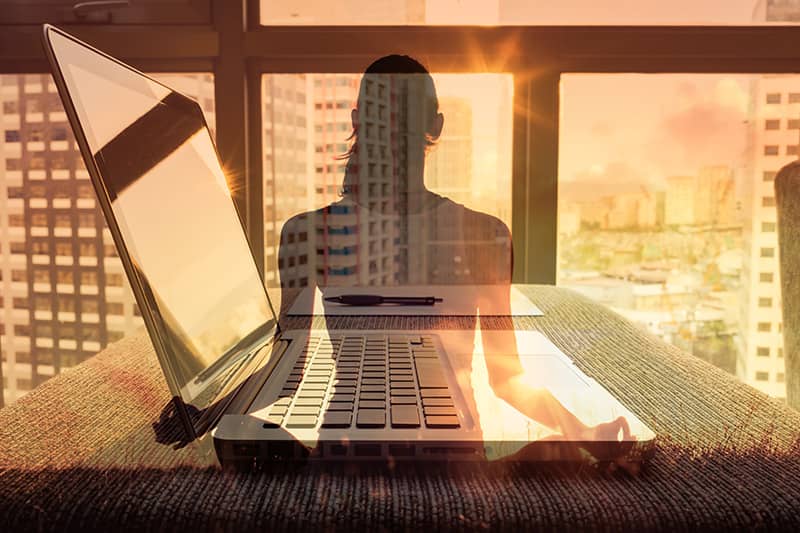 World WellBeing Week 2021 runs from 21 June to 30 June and provides a platform for organisations to highlight their wellbeing strategies and activities whilst demonstrating their appreciation for their valued employees, customers, partners and suppliers.
The pandemic has undoubtedly had a negative impact on general wellbeing. According to the Office for National Statistics (ONS), all measures of personal wellbeing significantly worsened over April to June in 2020 compared with the same period in 2019. The period of April to June 2020 saw the highest average rating of anxiety recorded since 2011.
Research from the charity, Mind, also found that a total of 1 in 4 adults experienced mental distress for the first time during the pandemic. 60% of employees in Mind's survey say they would feel more motivated and more likely to recommend their organisation as a good place to work if their employer took action to support mental wellbeing.
With the above statistics in mind, it is more important than ever that employers are actively promoting the importance of wellbeing to their employees (and delivering on their commitments of course).
What is wellbeing at work?
Workplace wellbeing relates to all aspects of working life including the safety of the physical place of work, how employees feels about their work, the working environment and work place organisation.
Promoting and supporting the wellbeing of employees is key to ensuring they are safe, healthy, satisfied and engaged at work. This in turn has a significant impact on an organisation's long-term effectiveness.
How can employers promote and improve wellbeing at work?
Introduce a wellbeing team and/or mental health first aiders. The role of these individuals should be to raise awareness but also to provide a point of contact for employees should they need to raise anything related to wellbeing.
Organise and encourage initiatives which boost wellbeing both from a physical and mental health perspective. This could include offering a cycle to work scheme, free fruit in the office, complimentary yoga/pilates/fitness classes and team-building trips. Employers also need to think creatively about how to support wellbeing whilst the workforce continues to work pre-dominantly from home and many employees are reporting a feeling of disconnection with colleagues and the organisation. Arrange coffees/lunches/events where employees have the opportunity to catch up with colleagues. It is also important to encourage staff to put measures in place to support work/life balance (no non-urgent emails to be sent after a certain time; put reminders/entries in diaries for breaks, start and finish times etc.)
Consider how you can keep your employees engaged and conduct employee surveys to obtain feedback to raise awareness of areas where the organisation is performing well and where there is a need for improvement. Following receipt of such feedback employers should be proactive in reporting back to their employees to detail such findings and how they intend to address the areas which require improvement. It may be that certain initiatives do not work for some organisations/employees and so employers could seek to obtain their employee's views on what would work for them.
Develop a comprehensive range of policies covering key areas including but not limited to wellbeing, flexible working, supervision, appraisal, benefits, promotion and holiday. Such policies should be reviewed regularly and updated in light of any feedback from employees.
Send out informative emails/bulletins regarding mental health, key advice and where employees can obtain support.
Ensure employees have the right technology and equipment to enable them to carry out their role safely and comfortably.
Allocate an annual staff day where staff are encouraged to take part in wellbeing activities.
Provide employees with access to an Employee Assistance Programme (EAP) which offers 24 hours personal assistance and a counselling service and allows employees to discuss difficulties they may have with someone other than a colleague.
Consider subsidising employees for activities which support their own wellbeing (for example this could include a gym membership, a beauty treatment, learning a language etc).