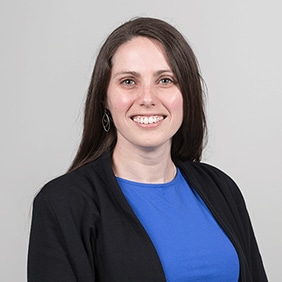 Phil Unciano (pictured above, left) of our Asbestos team is the latest of our lawyers to qualify as a Chartered Legal Executive. Commenting on the achievement, Phil said " I studied for 8 years, whilst working full–time to gain this qualification. I am incredibly grateful to all those who have helped me along the way and count myself very fortunate to have reaped the benefit of their experience to get to this point in my career."
Phil is a member of HJA's Asbestos Team, dealing with asbestos and mesothelioma claims. By qualifying as a Fellow of the Chartered Institute of Legal Executives (FCILEx), Phil has demonstrated his dedication to his work and knowledge of this highly specialised area of law.
Phil joins Claire Sadler (pictured above, centre) and Sarah Townsend (pictured above, right), both lawyers in our Personal Injury Team, as the latest to become Chartered Legal Executives at Hodge Jones & Allen – Sarah and Claire qualified as Fellows of CILEX in 2020.