Medical Negligence
Psychiatric Injury Compensation Solicitors
Mental illness affects one in four of us in our lifetime. People who are in such vulnerable positions need to be looked after properly. Thankfully, in most cases, that is exactly what happens. However, sometimes medical professionals make errors in the treatment of mental health patients, potentially with tragic consequences.
We have experience in dealing sensitively with claims by mental health patients and their families. We have relationships with the best experts in the field of medical negligence law, so we can help you get the compensation you deserve.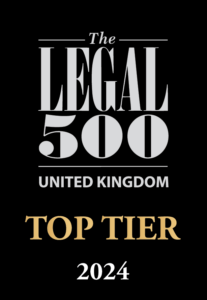 "Hodge Jones & Allen have a team of experienced and dedicated clinical negligence practitioners. They offer an excellent service to their clients and are highly empathetic. They persist in investigating claims where other firms might not." – Legal 500, 2023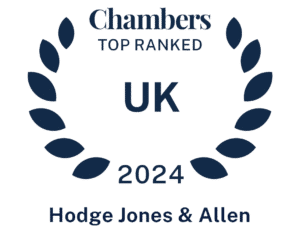 The team has been ranked in the Chambers & Partners 2024 legal directory. The team was described as "professional and quick to respond to any questions. They have demonstrated skills and handle complex cases with sensitivity."
we can help.
0808 271 9413
Contact our specialist team today for a free initial telephone consultation about the process and your options. Free 24 hours a day.