Medical Negligence
Aortic Aneurysm Negligence Solicitors
Any type of clinical negligence can have devastating and long-lasting impacts on those affected, and the people they love. Among the most tragic of these is aortic aneurysm negligence.
An aortic aneurysm can be fatal, so if you or someone you love has experienced complications from aortic aneurysm non-diagnosis or misdiagnosis, you may be able to make a claim for the injuries and financial losses. At Hodge Jones and Allen Solicitors, we know the impact that negligence can have on the lives of everyone affected, which is why we want to help you get the compensation you deserve. 
Contact us today for a free consultation. Our highly-experienced team of specialist clinical negligence lawyers are here to assist and advise.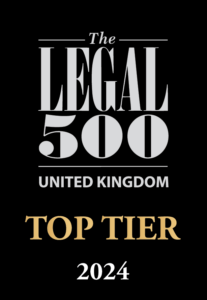 "Hodge Jones & Allen have a team of experienced and dedicated clinical negligence practitioners. They offer an excellent service to their clients and are highly empathetic. They persist in investigating claims where other firms might not." – Legal 500, 2023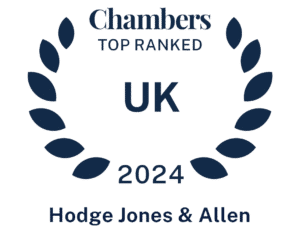 The team has been ranked in the Chambers & Partners 2024 legal directory. The team was described as "professional and quick to respond to any questions. They have demonstrated skills and handle complex cases with sensitivity."
we can help.
0808 231 6369
Contact our specialist team today for a free initial telephone consultation about the process and your options. Free 24 hours a day.