Five Star Start To 2023 For HJA Solicitors
In the first week of the New Year, the legal teams at Hodge Jones & Allen were delighted to receive a steady stream of 5 star public reviews from our clients.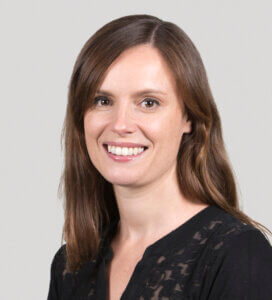 Thank you Rudy Mukendi for commenting on the service you received from our Housing Partner, Sophie Bell:
"My mother and I are really impressed at how thorough and tenacious Ms Sophie Bell and her team were with our claim. Sophie Bell's stance is extremely encouraging and reassuring. Ms Bell has considerable expertise in the representation in claims in Housing Disrepair – absolutely brilliant. We are very impressed…  extremely knowledgeable and experienced, with a practical and pragmatic approach… incisive and attentive, responding instantly to queries with clear answers… thorough and commercially minded… focused entirely on the aims of the client… wealth of experience and strong commercial views. Thank You!"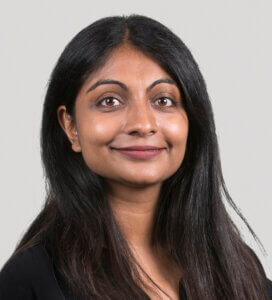 Our thanks also to Vincent Johnstone for taking the time to give his feedback on Usheena Patel, Personal Injury Solicitor:
"Usheena is an absolute star in my opinion. Had it been anyone else, I do not know if I would have received the same satisfaction. Fantastic communication throughout the whole process. Made the whole process very easy to follow and painless. Quick response to telephone calls, willing to listen even though I suspect I waffled quite a bit and the advice I was given was very much on point. I cannot comment on others that work there but I would whole-heartedly recommend Hodge Jones & Allen as long as Usheena works there."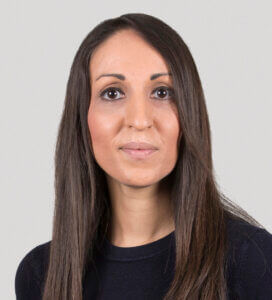 Thank you to Marcin Dedek for recommending Karen Mann, Personal Injury Solicitor:
"I was happy and satisfied with services which I receive, Good communication with the client explanation and advice all the way to the end. I can honestly recommend Hodge Jones & Allen Ps. Karen was brilliant and professional."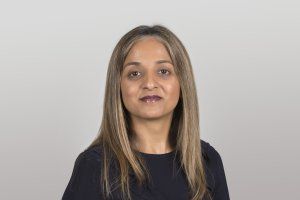 And, finally thank you to Philip Blake for sharing his experience of the service received from Bharti Shah, Partner in our Family Law team:
"They displayed a very clear and total understanding of my case, and demonstrated having previewed my material very well. Information I was given was clear and honest, neither pessimistic nor simply telling me 'what I wanted to hear'."
All our specialist legal teams at Hodge Jones & Allen appreciate the time taken by our clients to provide feedback. A big thank you from us!