Our Team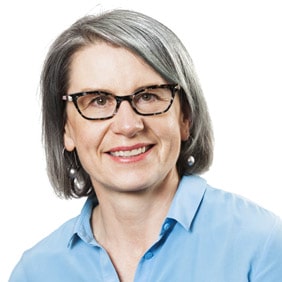 Isobel Lovett is the head of our Industrial Disease Team.
She is a highly experienced solicitor who has dedicated a great part of her working life fighting for people who have developed asbestos related diseases and other work-related illnesses and injuries.
Isobel is an APIL Fellow and accredited Asbestos Disease and Occupational Disease specialist and has been a member of the Law Society Personal Injury Panel for over 15 years.
Isobel has been representing people affected by asbestos disease, particularly mesothelioma, for over 17 years, taking cases up to Court of Appeal level. Over the years, she has been involved with asbestos victims' groups and charities around the country; supporting campaigns and initiatives to achieve justice and support for people who have suffered as a result of others' negligence.
Click here to see Isobel's full professional profile.
Andrew James is a Senior Associate who specialises in mesothelioma and asbestos disease claims.
He is an APIL Accredited Asbestos Disease and Occupational Disease Specialist.
He has acted for the victims of asbestos disease for over 30 years, referred as private clients, via trade unions and charities in the UK and Australia. He regularly attends the Asbestos in Schools and Asbestos Sub-Committee of the All Parliamentary Group at the House of Commons.
Click here to see Andrew's full professional profile.
Daniel Cooper has recently joined the team as a solicitor.
He joined HJA in September 2016 as a trainee, doing seats in our Personal Injury, Family and Employment departments.
Daniel gained experience in number of different areas before qualifying. He has previously worked in Immigration, Human Rights, Court of Protection and Public Law where he travelled to Istanbul to assist clients who were being interviewed by the Iraqi Historical Allegations Team.
Click here to see Daniel's full professional profile.
Philip Unciano is a Paralegal in the Industrial Disease Team
He has experience in personal injury and assists the team in case handling and marketing. He is currently studying to become a Chartered Legal Executive.
Click here to see Philip's full professional profile.