Partner Appointed as Head of Personal Injury at Hodge Jones & Allen
Hodge Jones & Allen has appointed Leticia Williams as the new head of the firm's personal injury department.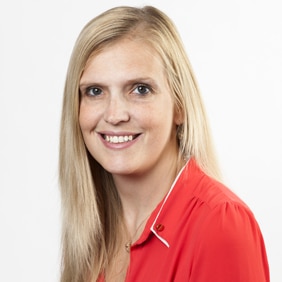 Leticia, who has been at HJA for ten years is a Partner in the personal injury department.
Leticia's promotion follows quickly after her expertise was recognised when she was elected onto the executive committee of The Association of Personal Injury Lawyers (APIL)
Leticia said: "I am excited to receive this promotion to lead the firm's personal injury department. It has a great reputation and I hope to continue to build on its success. I really enjoy working for HJA and admire the ethos of the firm for helping the individual achieve justice.
"So many of our personal injury clients were innocently living normal and happy lives when a moment, through no fault of their own, left them seriously injured. I have seen first-hand the detrimental impact this can have on both the client and their families. It is helping those people at the most difficult time in their lives that is the most important work we do."
Leticia joined HJA in 2009 as a solicitor and has worked her way up through the firm to head up the PI department.