"Charles paid the ultimate price" – Widow of former compounder at London rubber company appeals for witnesses in mesothelioma case
Maria Phillips, the widow of Charles Phillips, is looking for past colleagues to get in touch after her late husband's death from mesothelioma – a type of cancer which affects the lining of the lung, caused by inhaling asbestos fibres.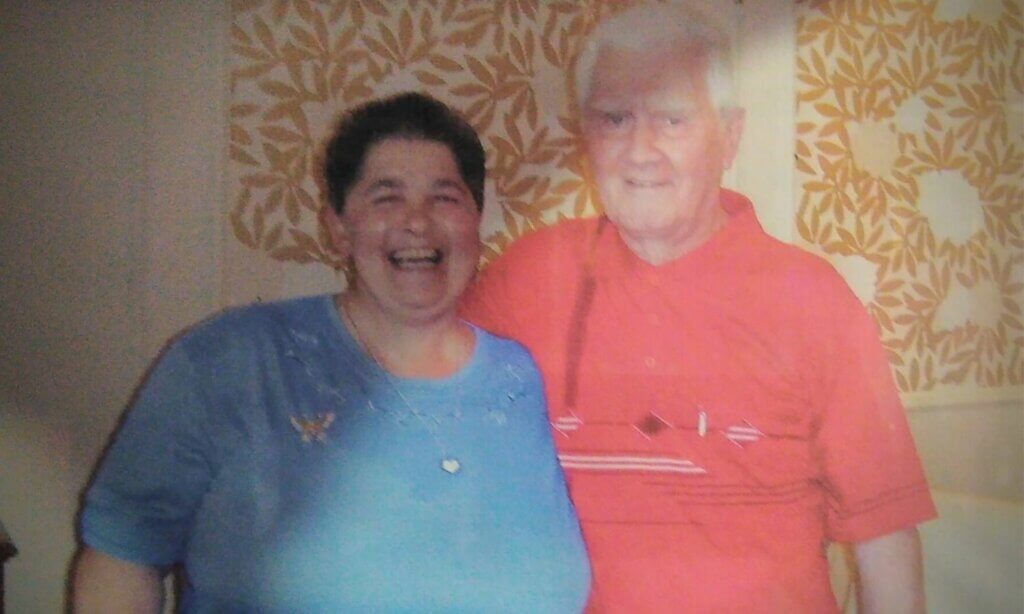 Charles James Phillips from Chingford, Essex, sadly passed away aged 92 from mesothelioma on 21 June 2021, following a rapid decline in his health related to his exposure to asbestos dust and fibres at work. Maria met her late husband at London Rubber Company Limited, where they both worked, and is now appealing for past colleagues to come forward as she searches for answers after losing her partner of 37 years.
Charles was employed by London Rubber Company Limited, located on the North Circular Road, Chingford, London, from approximately 1956 to 1992. The company famously produced latex and rubber products, including condoms and latex gloves. Charles worked as a compounder, mixing powdered and liquid chemicals to make latex and other materials. He also cleaned the residue of latex and other compounds from the insides of large compound tanks.
Maria believes that Charles was exposed to asbestos dust and fibres from the use of industrial talc in the manufacturing process and from the maintenance of asbestos-lagged pipework in the factory. She is appealing to any former colleagues who worked at London Rubber Company Limited to come forward with information that could help shed light on this historical problem.
Maria has instructed asbestos disease specialists, Hodge Jones & Allen, to help in her search for answers surrounding her late husband's case.
Isobel Lovett, Partner at Hodge Jones & Allen said: "Mesothelioma is an awful disease, and sadly Charles passed away long before information about his exposure to deadly cancer-causing asbestos fibres could be obtained from him directly. We would like to hear from anyone who worked at London Rubber Company Limited. Historic asbestos exposure still affects many people like Charles, who develop mesothelioma decades after exposure to asbestos dust whilst at work. Unfortunately, Charles paid the ultimate price for being dedicated to his work. In cases like this, witnesses are crucial in the search for justice. We hope that someone reading this will recall Charles and come forward to help us achieve justice for Maria."
If you or a family member are able to assist, please get in touch with Isobel Lovett for a confidential discussion on 0207 874 8502 or email ilovett@hja.net.