University of Kent conferred an honorary degree to Jocelyn Cockburn
In August 2017, the University of Kent conferred an honorary degree to Jocelyn Cockburn, joint head of our Civil Liberties & Human Rights team. The university confers degrees on distinguished individuals who have made a significant contribution to society.
The ceremony was held in Canterbury cathedral and Jocelyn spoke warmly about the honour of receiving her Doctorate of Law.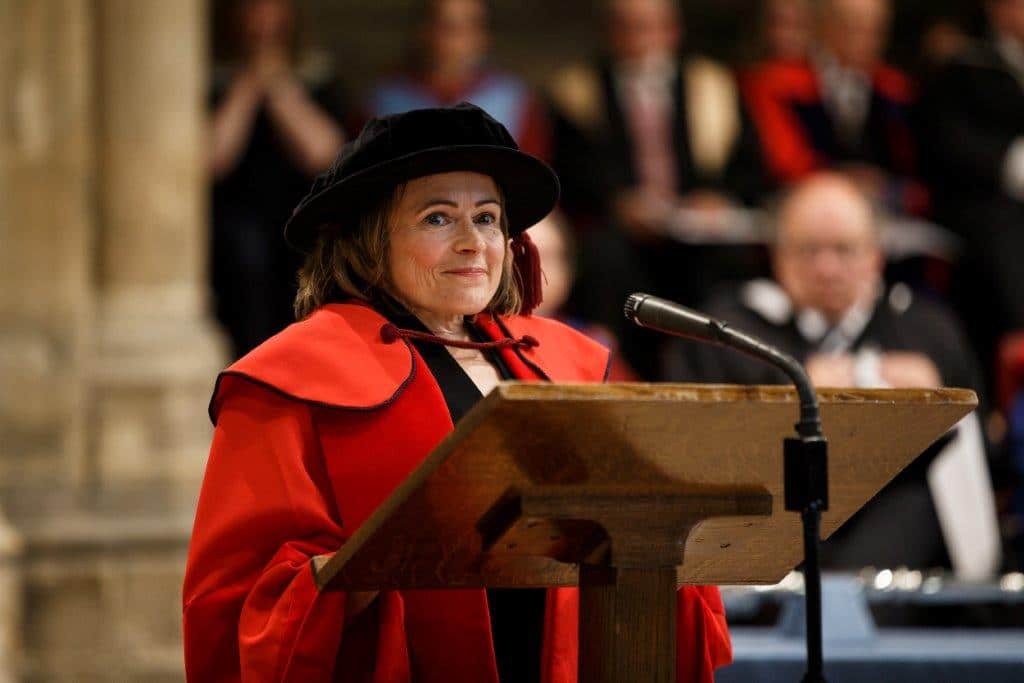 "..it is humbling to be here in these auspicious surroundings in front of all you learned people. It is an honour to be linked to this prestigious university, which has an international reputation and I look forward to maintaining a strong connection in the future.
What drew me to the law was the desire to level the playing field between those who have and those who have it hard. The law has given me the tools to help protect the interests of those who voices are often ignored…"
Jocelyn Cockburn is a leading civil liberties and human rights lawyer who has been at the centre of some of the most politically sensitive cases in the last decade.
Jocelyn has represented Neville Lawrence, the father of Stephen Lawrence, since 2004. Jocelyn was instructed to bring a judicial review against the Director of Public Prosecutions for his decision not to prosecute anyone for the murder of Neville's son.
Jocelyn has most recently represented families who have been in a long battle for justice against the Ministry of Defence (MOD). As a result of the battle poorly armoured Snatch Land Rovers were removed from battle, human rights protections for armed service personnel and an apology from the MOD to the families of the servicemen killed.
Her current caseload includes an investigation into the government's duties to take immediate steps to reduce air pollution in order to protect life.
At the University's 2017 congregation other honorary graduates included Baroness Ashton of Upholland, Courtenay Delsdue McVay Griffiths QC. Barry McGuigan MBE and Professor Simon Peyton Jones.
Previous public recognition of Jocelyn's work includes her portrait featured in a photography exhibition at the Supreme Court to commemorate the 800th anniversary of the Magna Carta.
Meeting with Law Students
Jocelyn visited the University again recently to meet and share her love of the law with the university's current cohort of law students.