HJA Hosts An Afternoon Tea For Amputees In Aid Of the Limbless Association
Hodge Jones & Allen are delighted to support the Limbless Association's #AfternoonTeaForAmputees lunch on Wednesday 12 July here at our central London offices.
The Personal Injury Team have been busy preparing for the event which is going to involve drinking lots of tea, coffee and eating yummy cakes and homemade scones in return for a donation!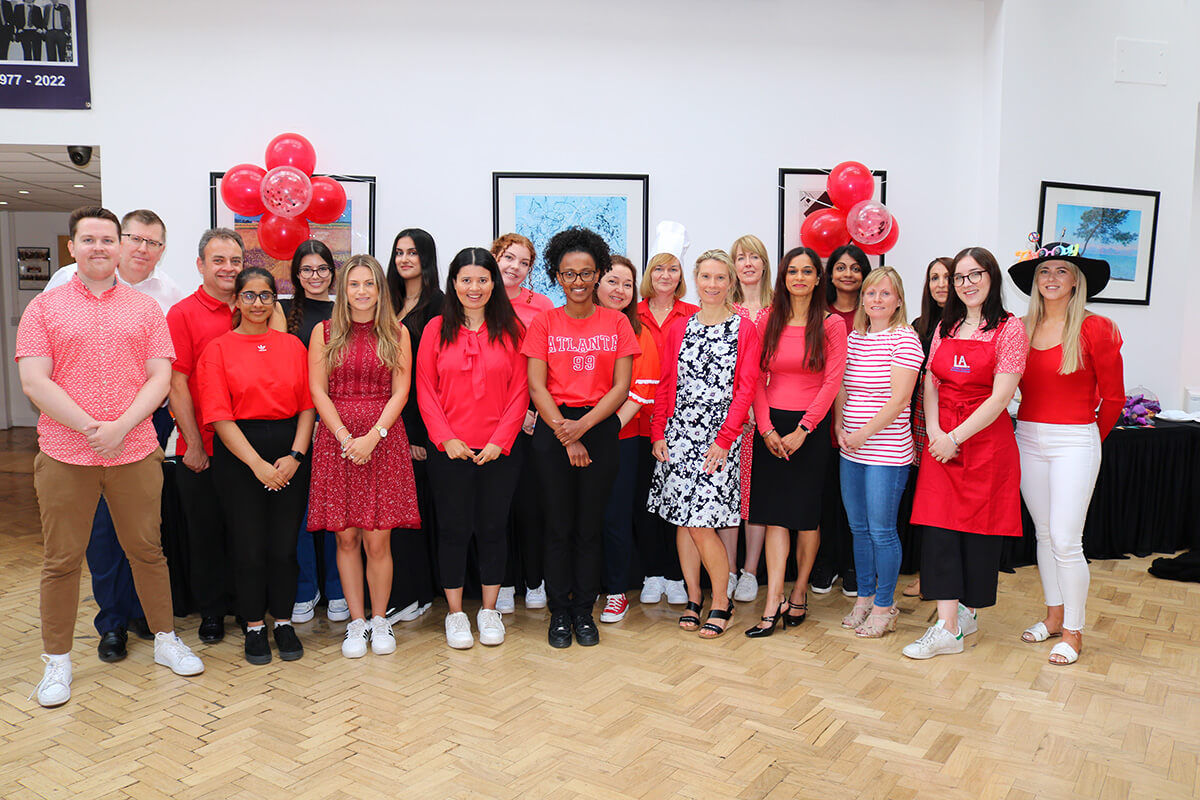 In order to raise more funds we have a raffle with some fantastic prizes.
These include one day's annual leave, half-day annual leave and a bottle of champagne.
As if that wasn't enough we have organised a "Best Hat" competition too with more prizes to be won for first, second and third place.
Why are we doing all this? We want to raise as much as we can for this charity which really does punch above its weight.
This charity and its workers are nothing short of inspirational.
I had the pleasure of attending the Limbless Association's Volunteer Visitor Seminar & Celebration "lives beyond limb loss: the power of peer support" event at the end of June
It was truly humbling to hear four individuals give an insight into how they were supported at the outset of their limb loss journey and how they now felt ready and able to give that support to another amputee.
Each of them did not feel that they were worthy of the admiration heaped upon them by those in attendance but they surely deserved it.
No Amputee Need Cope Alone
The Limbless Association is celebrating 40 years of supporting those with limb loss this year and we are happy to support their fundraising.