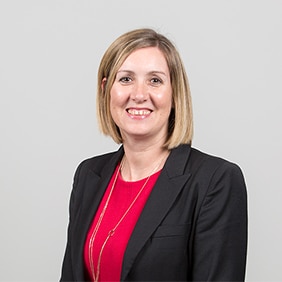 Susie Al-Qassab, Head of our Employment Law team appeared on BBC Radio 4 on Saturday 12th September. She was invited onto the station's Money Box programme to comment on the concerns over the increase in unpaid internships in the wake of COVID-19.
Money Box is a BBC Radio 4 programme, hosted by Paul Lewis, that discusses personal finance news and advice. In her latest appearance on the show, Susie offered advice for young people who are not being paid during their internships, despite actively adding value to the business and in some cases, being instrumental to its operation.
She advised those who find themselves in this situation to speak directly to the company regarding payment, review the Sutton Trust guidance or, if they are still struggling, to seek legal advice from a specialist employment solicitor. The Sutton Trust is an educational charity which champions social mobility through programmes, research and policy influence.
The full episode is currently available to listen to on the BBC Sounds website here.
Susie Al-Qassab is a Partner at Hodge Jones & Allen and is a regular commentator on employment law issues. She helps both employees and employers to understand their legal rights and sets out the options available to them. Her team of employment law solicitors are able to advise on all employment law issues.