Successful outcome for teacher's widow following asbestos exposure claim
Lorna Webster, Industrial Disease Solicitor and her client, Jean McLaughlin spoke to BBC News following a successful claim for damages after Jean's husband, Terry, died in 2018, just six weeks after being diagnosed with mesothelioma following asbestos exposure at work.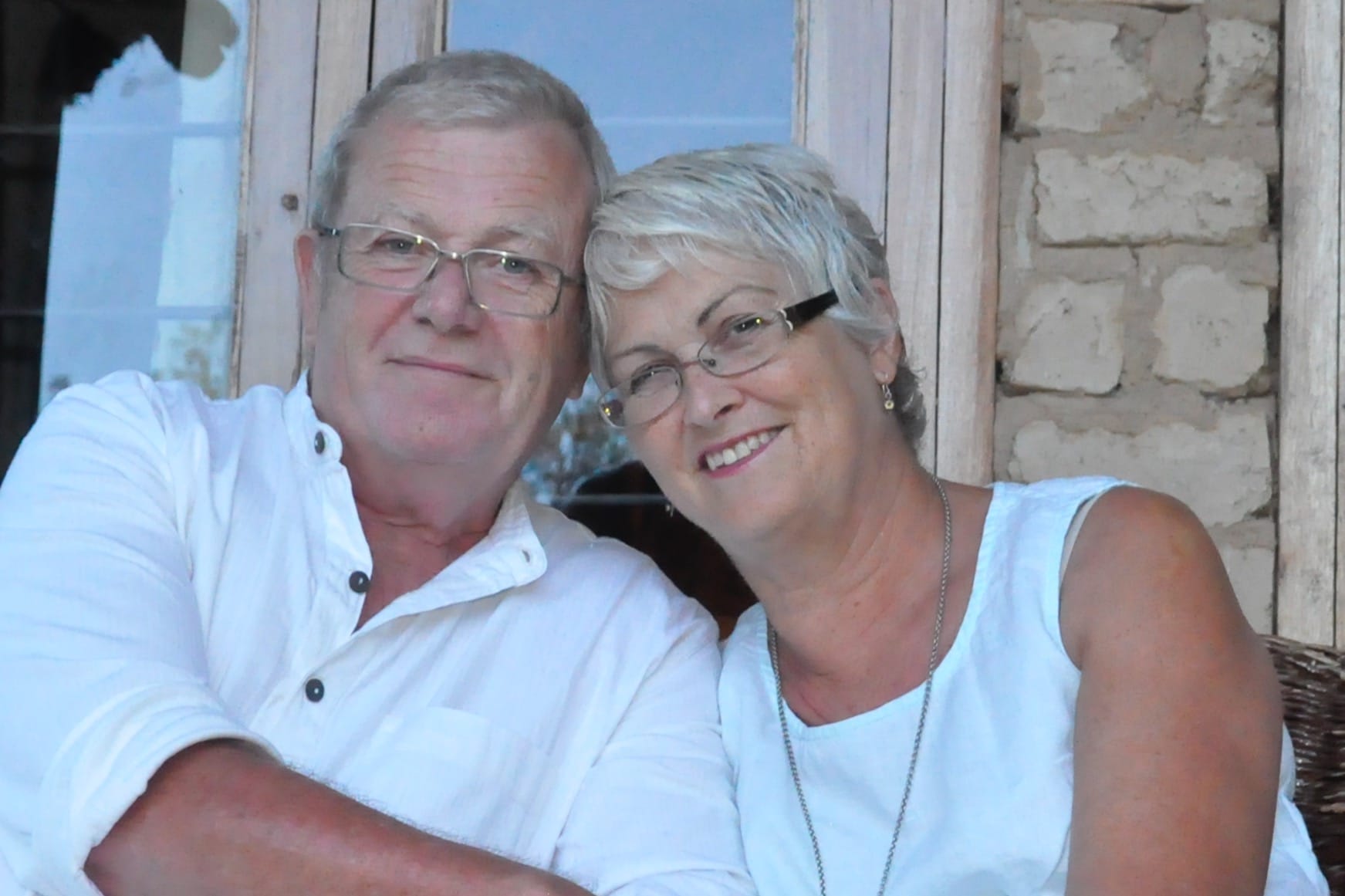 Terry McLaughlin worked as an art teacher at Headlands Secondary School, Swindon from 1979 to 1984, before moving to New College, Swindon, where he worked until 1993. During ceramics lessons at both schools, Terry would use asbestos gloves, exposing himself to the dangerous carcinogen.
Furthermore, at New College, Terry personally refurbished the asbestos kilns in order to save money for Wiltshire County Council. With laws on asbestos in the workplace introduced in the late 1960s, Mr McLaughlin should not have been exposed to it during his work in the 1980s and 1990s.
Terry's widow, Jean, Mrs McLaughlin told BBC News: "Terry loved his job as a teacher, especially at New College.
"He was very popular and he had a really good and keen group of students there.
"He was so happy in that job, but we didn't know it was going to rob him of 20 years of his life.
"It's also robbed me – we did everything together and he was everything to me."
Lorna Webster, a Partner in our Asbestos Team added: "The disregard given to Terry's health by the council is shocking.
"Sadly we are seeing more and more cases like Terry's, where the contact with asbestos happened in an occupation not immediately linked to asbestos exposure."
Commenting on the case, a spokesperson for Wiltshire Council said: "Insurers for our predecessor authority, Wiltshire County Council, settled this claim, which related to historic events when Mr McLaughlin was working in schools and colleges in the previous designated authority boundaries more than 30 years ago."