Why you should always have a specialist Brain Injury Solicitor when making a personal injury claim
The brain is the central control for everything that we do. It controls all functions of the body, interprets information from the outside world through our senses, and allows us to think, reason and feel. Our intellect, memory, learning, perception and executive functions are examples of the many things operated by the brain.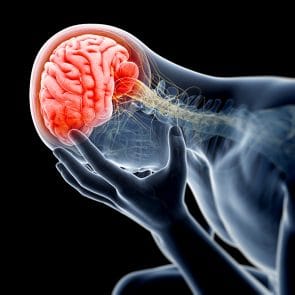 Injury to a particular part of the brain can, therefore, produce impairment in the function that it controls. If the damage is limited to a small area, then it is likely that a few functions will be impaired. More commonly, there is widespread damage, which can produce a complex assortment of physical and psychological problems. The level of impairment will depend on the type, location and severity of the injury but given what the brain can do, any damage to it can have a devastating effect.
It is therefore important to ensure that the solicitor you instruct to deal with your personal injury claim is a specialist in brain injury claims. This specialist will know that the effect on you will be determined by the particular part of the brain that is damaged and how this impacts on your day to day living.
A specialist will also know that in some cases of brain injury many difficulties experienced may not be immediately obvious, particularly if there are no visible signs of a disability. This could mean that the true extent of the challenges you face such as memory problems, communication, decision making and behaviour, may be missed. A brain injury specialist will know what to look for and will be able to help you access the help that you need.
Whilst the process of pursuing a serious personal injury claim is broadly similar, it is the experienced specialist brain injury solicitor who will know that not all brain injuries are the same. They will understand the many challenges you have to face and will be able to provide guidance and support to alleviate the profound and devastating impact that a traumatic brain injury has upon you and your loved ones by arranging quick and effective rehabilitation and requesting interim payments at the first opportunity to relieve financial pressures.
If you or your loved one has suffered a brain injury and would like to speak to one of our specialist brain injury solicitors, please call 0808 252 5231 or request a call back online.