British Lung Foundation
Hodge Jones & Allen is proud to be a silver patron of the British Lung Foundation (BLF) to provide funding for research into mesothelioma and to work with them to offer guidance and support to those diagnosed with this deadly disease.
The British Lung Foundation has been researching lung conditions for 30 years. It is the leading charity funding research into mesothelioma and lung disease and continues to need support for their groundbreaking research. The patron scheme is designed to raise awareness of those leading the challenge to find a cure for mesothelioma.
Dr Penny Woods, Chief Executive of the British Lung Foundation, said: "We are very pleased to have Hodge Jones & Allen as our founding gold patron; we rely on funding to help us continue our research into lung disease. Mesothelioma is a relatively rare cancer, but it is deadly and kills around 2,500 people a year, that's why we need to step up research to find a cure or treatment to halt the progression of this disease."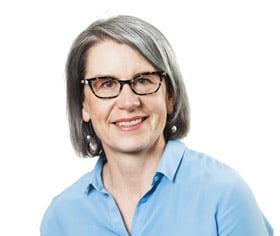 Isobel Lovett, partner and HJA's Head of Asbestos and Mesothelioma Compensation commented: "The UK has the worst published mortality rates in the world for mesothelioma, due to high asbestos use by our industries and businesses in the past. Becoming a BLF patron gives us the opportunity to provide funds for their much needed research and to work closely with Dr Penny Woods and her team. We are committed to helping them make a real difference in reducing the numbers of deaths in this country."
"The BLF has produced groundbreaking studies over the last 10 years, and Hodge Jones & Allen want to play their part in helping to bring about more significant improvements, particularly around earlier diagnosis and improved life expectancy."
Call to tackle air pollution
We are now supporting the BLF's Campaign for Cleaner Air which highlights the unsafe and illegal levels of air pollution in areas across the UK. This air pollution poses a serious threat to all our health. It impacts on people who already have a lung condition and children's growing lungs the most. The campaign is calling on the UK Government to take further and faster action on air pollution.