Dawn Treloar Invited To Join AvMA Specialist Medical Negligence Panel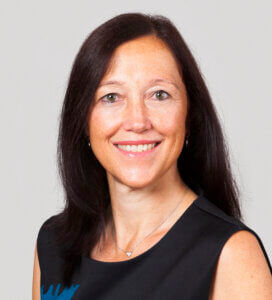 Over the summer Dawn Treloar, Partner and Medical Negligence Solicitor at Hodge Jones & Allen was interviewed by AvMA (action against medical accidents) and her application for accreditation to their panel was accepted. AvMA is a national charity for patient safety and justice.
The interview panel recognised Dawn as an 'experienced clinical negligence specialist' with a mixed caseload weighted towards catastrophic injury claims.
Commenting on becoming a new AVMA accredited lawyer Dawn said "I am delighted my specialist expertise and knowledge has been independently recognised. I am a ardent supporter of AvMA's campaign work and the great work they undertake to support patients and families affected by avoidable harm in healthcare."
Agata Usewicz, Head of HJA's Medical Negligence Team praised Dawn for her achievement "Dawn is a dedicated medical negligence specialist who is hugely knowledgeable and takes great care of her clients to guide them successfully through the claims process."
Dawn Treloar has a caseload ranging from less severe to maximum severity injuries. She is also an accredited member of the Law Society's Clinical Negligence Scheme.