Jacqueline Major invited to speak about her successful journey from Barrister to Family Law Solicitor
Ja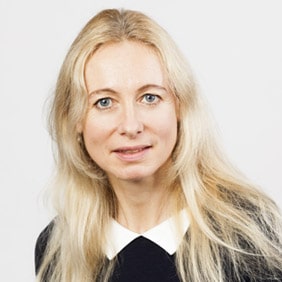 cqueline Major, Partner and Head of our Family Law team has been invited by the Association of Women Solicitors to talk at their first online 'Meet The Experts' talk on 26th January 2021. Jacqueline, who is also a trained mediator, will be discussing her legal career, having initially qualified as a barrister before going on to train as a solicitor.
Joining Jacqueline will be Ann Crighton, a specialist motoring law barrister who trained to be a solicitor before changing careers to become a barrister. Both will be talking about their legal careers and going from being a barrister to a solicitor and vice versa, discussing why they made the swap, how they achieved it, and whether they found it to be worthwhile.
The event will take place over Zoom on 26 January 2021, starting at 6:30 PM. To sign up for tickets, please click here.
Qualifying as a family law solicitor in 1996, Jacqueline is highly rated by Legal 500 directory who acknowledge her "natural ability to put her clients at ease by exuding empathy and warmth."