Hodge Jones & Allen is proud to support Headway's Action for Brain Injury Week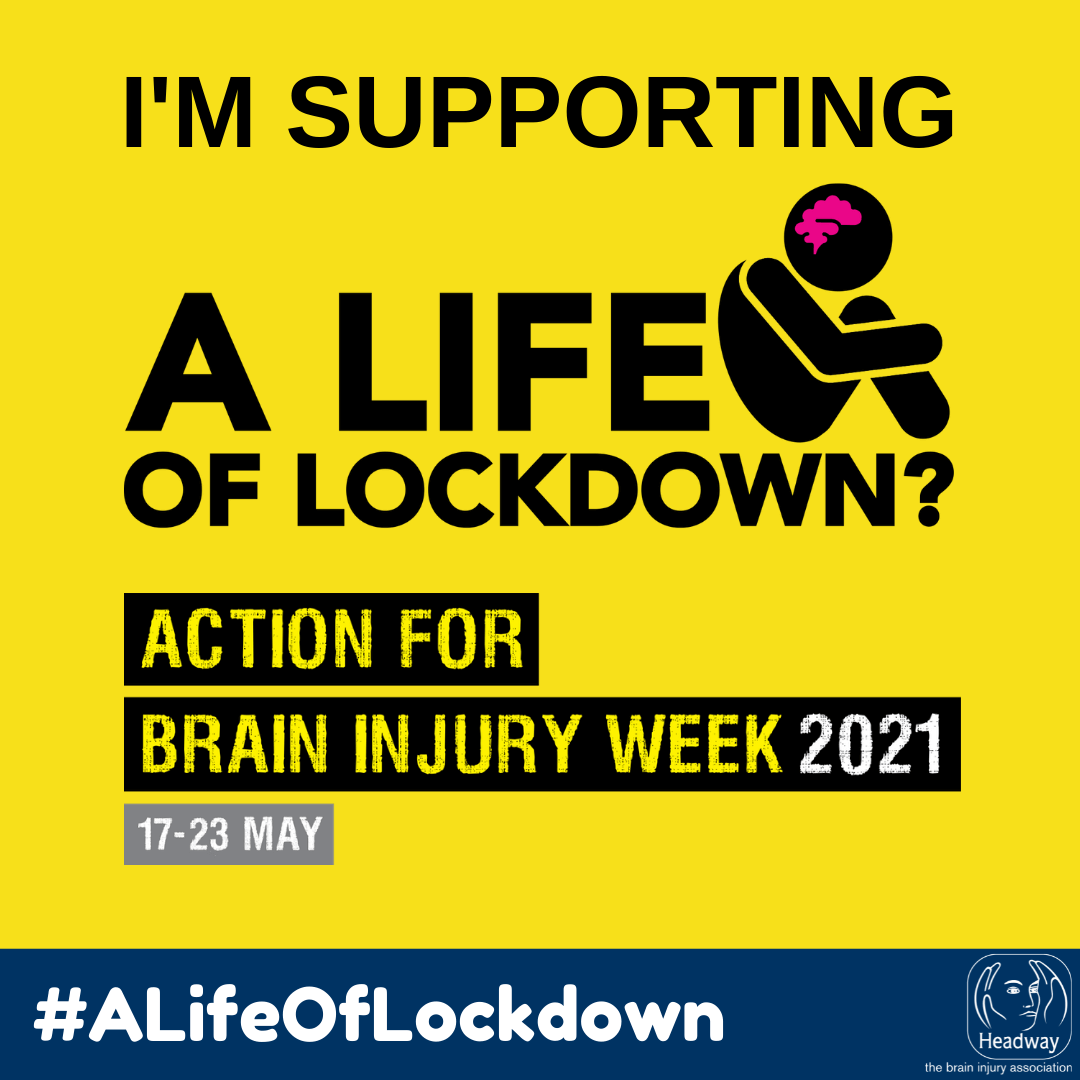 Today is the start of Headway's Action for Brain Injury Week,
which runs from 17 -23 May.
The campaign aims to increase public awareness and provide brain injury survivors and carers with more information, so that the effects and challenges experienced after a brain injury are better understood.
Suffering from a brain injury can be devastating not only for the injured person but also for the immediate family and carers.
Those injured can suffer from emotional, behavioural and personality changes as well as physical difficulties and excessive tiredness. Often communication can be difficult – with frustration and anger outbursts.
Headway's website says:
"Covid-19 has been tough on everyone. Repeated lockdowns have left people isolated and lonely, often harming their mental wellbeing.
But imagine living every day of your life in isolation…
The effects of brain injury, such as problems with memory, information processing, or speech, compounded by a lack of understanding of this often hidden disability, can leave survivors lacking the confidence to interact with society."
Headway is a wonderful charity and provides essential help and support. It has a network across the country with 125 groups and branches. Further information can be found via its website www.headway.org.uk or free, confidential support can be obtained via its helpline on 0808 800 2244 or helpline@headway.org.uk. There is also an emergency fund, which can provide a grant to support adult brain injury survivors and their families cope with the effects and impacts on daily life.
If someone else causes the brain injury, bringing a personal injury claim can also help ensure that early intensive rehabilitation is put in place to help recovery and understanding of the effects of the injury. Subject to liability and prospects of success, insurers are requested to assist under the Rehabilitation Code, so that an immediate assessment of the injured person is undertaken and the recommended treatment paid for. This assists not only the injured person, who benefits from the early rehabilitation and support but also the insurer who may not ultimately have to pay out as much in compensation, if the injured claimant recovers more quickly and is able to get their life 'back on track' much sooner.
Hodge Jones & Allen has a team of approachable and experienced and brain injury solicitors who can assist with bringing a personal injury claim.
If you would like some further advice, please contact us on 0808 271 9413. for a free and confidential discussion. Alternatively you can request a call back online.
Hodge Jones & Allen are proud supporters of Headway. We hope to assist the charity raise funds via its Online Auction. If you would like to place a bid, please visit https://www.jumblebee.co.uk/headwayauction
Bidding is open from 9am on Friday 21st May until 9pm on Saturday 29th May 2021.